India
In response to the SC's order regarding the release of Rajiv killing convicts, the Congress will request a review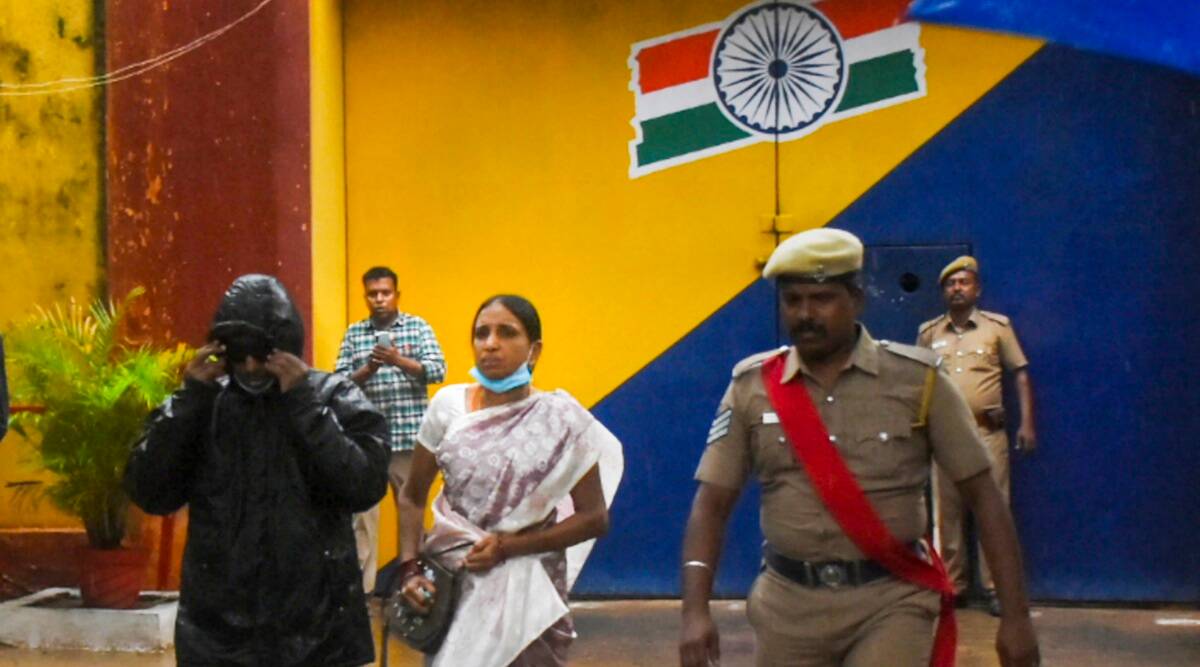 Several days after the Congress severely criticised the Supreme Court's ruling ordering the premature release of all six convicts serving life sentences in the Rajiv Gandhi assassination case, the party has decided to seek a review.
As of yet, the party has not decided whether to file an independent review petition or join the review application submitted by the Union government.
The company intends to intervene. It is there that we state our intent. However, whether we will participate as an intervenor in the Central Government's review petition or any other manner…we will decide closer to the date," senior Congress leader Abhishek Singhvi told The Deccan Era on Monday.
According to Congress, the SC judgment is "highly problematic", "completely erroneous", and "completely unacceptable".
According to party sources, a review will be requested in the next few days.
As a result of Congress's action on Monday, the government has asked the Supreme Court to review the order releasing convicts prematurely. According to the Centre, the remission order granted to the convicts was passed without allowing the government to be heard, even though the government was a necessary party in the case.
Nalini Sriharan and R P Ravichandran, serving life sentences in the case, were ordered to be released prematurely by the Supreme Court on November 11. The Tamil Nadu government has made a recommendation for the remission of the punishment.
In light of the Gandhi family's past statements suggesting they had forgiven Rajiv Gandhi's killers, the Congress' decision is of interest. For instance, Sonia Gandhi wrote to President K R Narayanan in 1999, asking him to commute the capital punishments of A G Perarivalan, Santhan, Murugan and his wife, Nalini Sriharan.
It was at Vellore Central Jail in 2008 that Priyanka Gandhi Vadra met Nalini. Neither Sonia Gandhi nor Rahul Gandhi, nor Priyanka Gandhi has commented on the decision of the Supreme Court. Nevertheless, it is unlikely that the party's decision was taken without their knowledge or approval.
Historically, Congress has maintained that it respects the position of the Gandhis but that, as an institution, it must take a stand on the issue of the release of terror convicts.
As well as the day of the verdict, it reiterated its position. Sonia Gandhi is entitled to her personal views. Still, with the tremendous respect, the party does not agree with her thoughts, has never agreed with her ideas, and has made its opinions consistently clear for the last decade or so. Singhvi had then stated, "And we remain committed to that view.".
It is entirely unacceptable and erroneous for the Supreme Court to have reached such a decision. The Congress party has explicitly criticised this policy, which is wholly untenable. In his comments, AICC general secretary in charge of communications, Jairam Ramesh, expressed regret that the Supreme Court had not acted under the spirit of India in this matter.
© The Deccan Era (P) Ltd