India
International
In response to the UK court's decision to reject Nirav Modi's appeal against his extradition, India welcomes the decision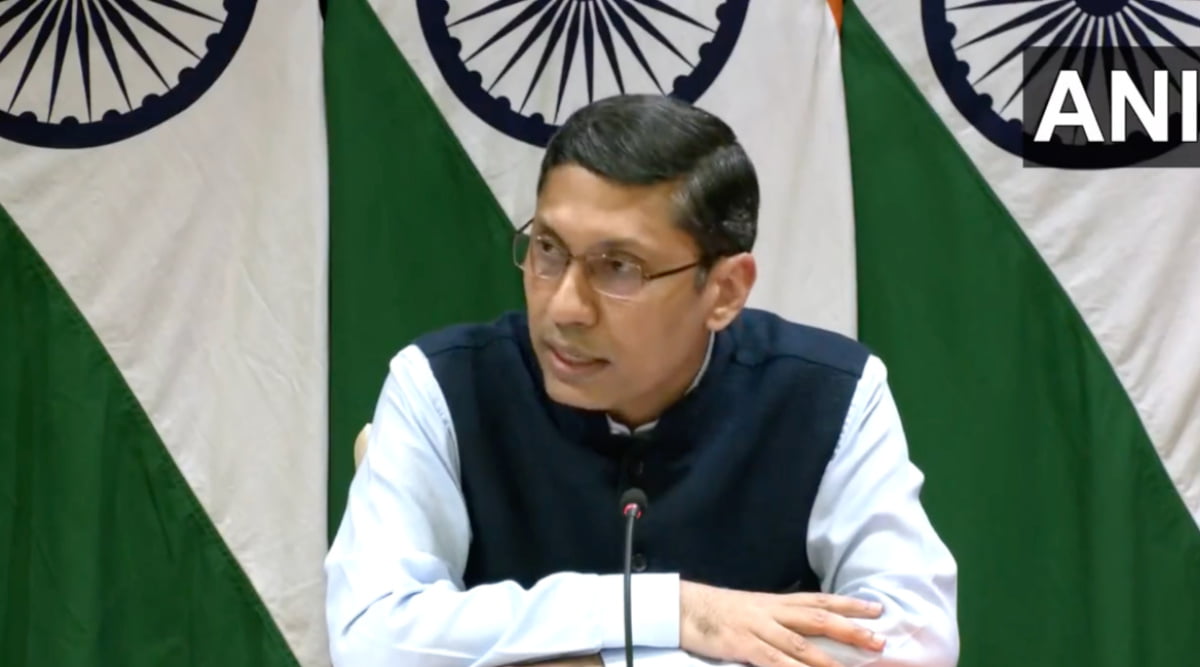 As India welcomed the British court's rejection of fugitive diamantaire Nirav Modi's appeal against his extradition to India concerning a bank loan fraud case, it held its decision on Thursday.
Arindam Bagchi, a spokesperson for the External Affairs Ministry, expressed delight at the UK high court's decision to dismiss the appeal against Nirav Modi's extradition. To bring Nirav Modi and other economic offenders to justice, we will continue to pursue our efforts.
We've seen another court giving a decision in favour of extraditing him (Sanjay Bhandari) to India. This is usually a lengthy process but we'll continue to make all efforts in so that economic fugitives can come back to India to face the Justice system of the country: MEA spox pic.twitter.com/FOjVn6pZvc

— ANI (@ANI) November 10, 2022
The spokesperson noted that India had been vigorously pursuing the extradition of economic fugitives to ensure that they are subjected to the country's legal process.
Additionally, Bagchi pointed out that another UK court recently ordered the extradition of fugitive arms dealer Sanjay Bhandari to India. Sanjay Bhandari's case is similar to the case where another court ruled in favor of his extradition to India. The process usually takes a considerable amount of time. However, we will continue to work towards bringing back economic fugitives to India so that they can be brought before the Indian justice system," he said.
"The ruling is positive. We are monitoring the case closely. Our efforts will continue to bring the economic fugitives," Bagchi said.
Related Posts