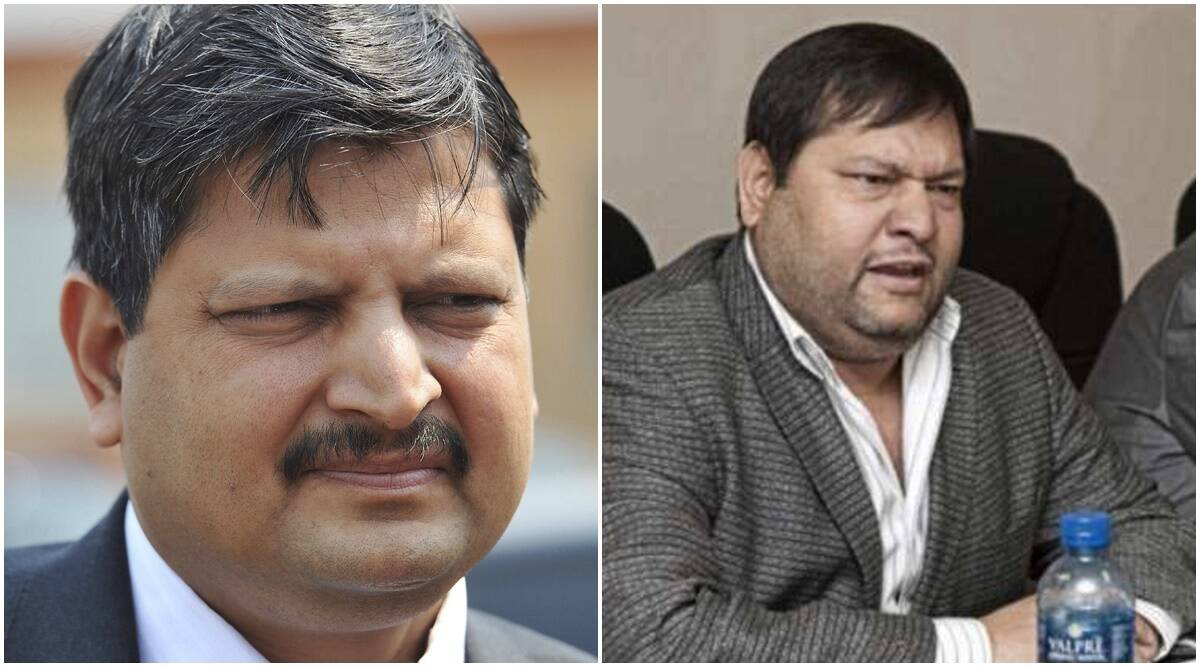 A massive property in Constantia's exclusive Cape Town neighbourhood that was taken from the Gupta family, originally from Uttar Pradesh, is now on the market for 20 million rands (USD 1.1 million).
The home is one of 520 million rands (USD 301 million) in assets confiscated by the South African National Prosecuting Authority after it won an interim order to secure assets belonging to members of the Gupta family.
Mark Thatcher, son of former UK Prime Minister Margaret Thatcher, sold the house to the family in 2017.
According to the estate agents who are advertising the property, the house has been neglected for several years and hence requires some maintenance.
"The residence is in decay after many years of neglect," according to the advertisement.
Aerial photography shows a big swimming pool coated in green algae, untidy gardens, and a thatched roof in in need of repair.
The Constantia mansion is advertised as being 8,105 square metres in size, with seven bedrooms, six bathrooms, and two garages. Constantia features some of South Africa's most expensive residential residences.
On the property, there is also a separate and "large" one-bedroom cottage, as well as a guard house at the gate.
The house was one of several renowned residences held by the Guptas family, who are now living in self-exile in Dubai, with Indian-born brothers Rajesh and Atul Gupta facing extradition to South Africa.
They are wanted in this country on fraud and corruption charges, including allegedly syphoning billions of dollars from state-owned enterprises, crippling the national electricity supplier Eskom and the public transport rail network Transnet and rendering them unable to fund restoration and improvements.
The Gupta brothers are accused of facilitating state capture by using their close relationship with former President Jacob Zuma.
Among the charges presented at the Commission of Enquiry into State Capture were that government ministers and heads of parastatals were frequent visitors to the Gupta mansion in Johannesburg, leaving with suitcases loaded with money.
In the early 1990s, the Gupta family, originally from Saharanpur in Uttar Pradesh, established a shoe store in South Africa.
They quickly grew to encompass IT, media, and mining firms, the majority of which have since been sold or shuttered.