India
In the Elgar Parishad-Maoist links case, the Supreme Court has extended Navlakha's home imprisonment until February 17th.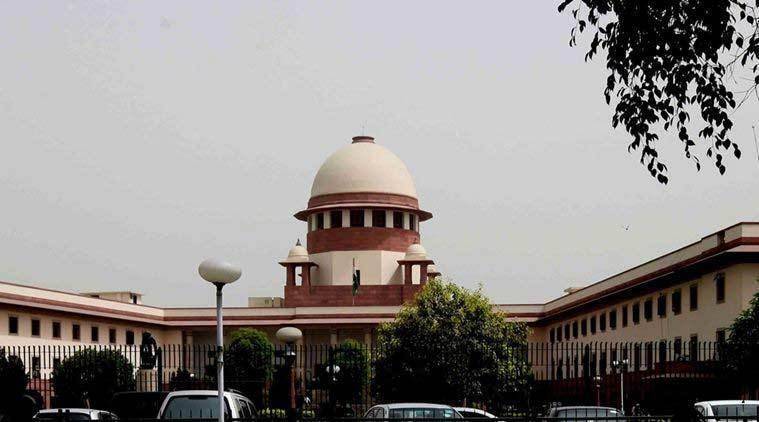 On Monday, the Supreme Court prolonged the house detention of social activist Gautam Navlakha, who is suspected of having ties to Maoists and Pakistan's ISI espionage agency, until February 17.
The bench of Justices K M Joseph and B V Nagarathna postponed the case due to the absence of Additional Solicitor General S V Raju.
During the brief session, the court was informed that the entire house arrest process was operating smoothly.
Senior attorney Nitya Ramakrishnan, representing Navalakha, stated that the social activist's daughter resides overseas and requested permission to receive a phone call from her.
"He is unable to dial an international phone. I anticipated that we would submit an application, but, we are already present. "I will provide NIA with the information," she said.
The highest court ordered on November 18 that Navlakha be placed under house arrest "without fail" within 24 hours and that additional security measures be implemented at the residence where the activist will be held.
Alleging that the Jaslok hospital's medical report on Navlakha was "tainted," the National Investigation Agency (NIA) asserted that he received appropriate care whenever necessary and that his condition was manageable within the confines of Taloja central jail.
The Supreme Court waived the requirement of a certificate of solvency for home arrest on November 15, removing a barrier to Navlakha's release from the Taloja prison.
The case involves allegedly incendiary remarks made during the Elgar Parishad conclave held in Pune on December 31, 2017, which the police claim sparked unrest the next day near the Koregaon-Bhima war memorial on the city's western Maharashtra borders.