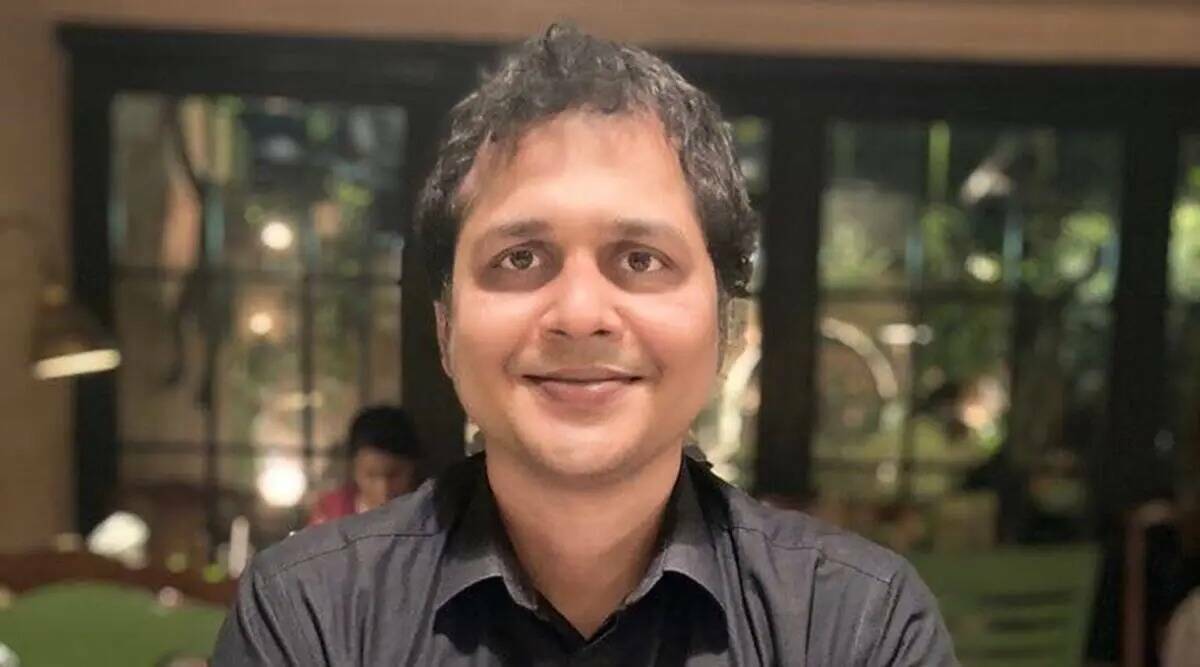 Monday, the Supreme Court granted bail to Trinamool Congress leader and RTI activist Saket Gokhale, who was detained in January by the Enforcement Directorate (ED) for alleged misappropriation of crowdfunded funds.
According to the ED, Gokhale spent a significant component of the over Rs 1 crore he raised through crowdfunding on "wining and dining," intraday stock market trading, and family treatment. The ED also asserted that Gokhale told them he received Rs 23,500,000 from Congress.
According to the agency, Gokhale stated that Shankar Swai deposited the funds into his account on behalf of the Congress for "social media work and other consulting." However, the ED stated that the funds were deposited into Gokhale's account in November 2021, even though he joined TMC in August of that year.
According to ED's remand application, between 2019 and 2021, Gokhale launched three crowdfunding campaigns — "FightWithRTI", "SaketVersusModi", and "JusticeForSuhasGokhale" — on ourdemocracy.in to allegedly fund his public interest activities. According to ED, this generated over Rs 80 lakh, and he received a monetary deposit of Rs 23.54 lakh into his account.
ED also informed the court that Gokhale had filed 400 RTI requests at the cost of just Rs 4,000. The ED stated that a portion of the funds collected was also used to draught a PIL against Prime Minister Narendra Modi.
According to the application for remand, Gokhale used Rs 30 lakh of these funds to pay his credit card debts, which included significant "purchases of alcoholic beverages…dining out and other personal expenses."
According to the ED, a significant portion of the funds, totalling close to Rs 2 crore, were also invested in intraday trading on the stock market. In his statement to the ED, the application stated that Gokhale reported a loss of Rs 30 lakh.