India
In the next 3 days, the monsoon will start withdrawing from India, the IMD reports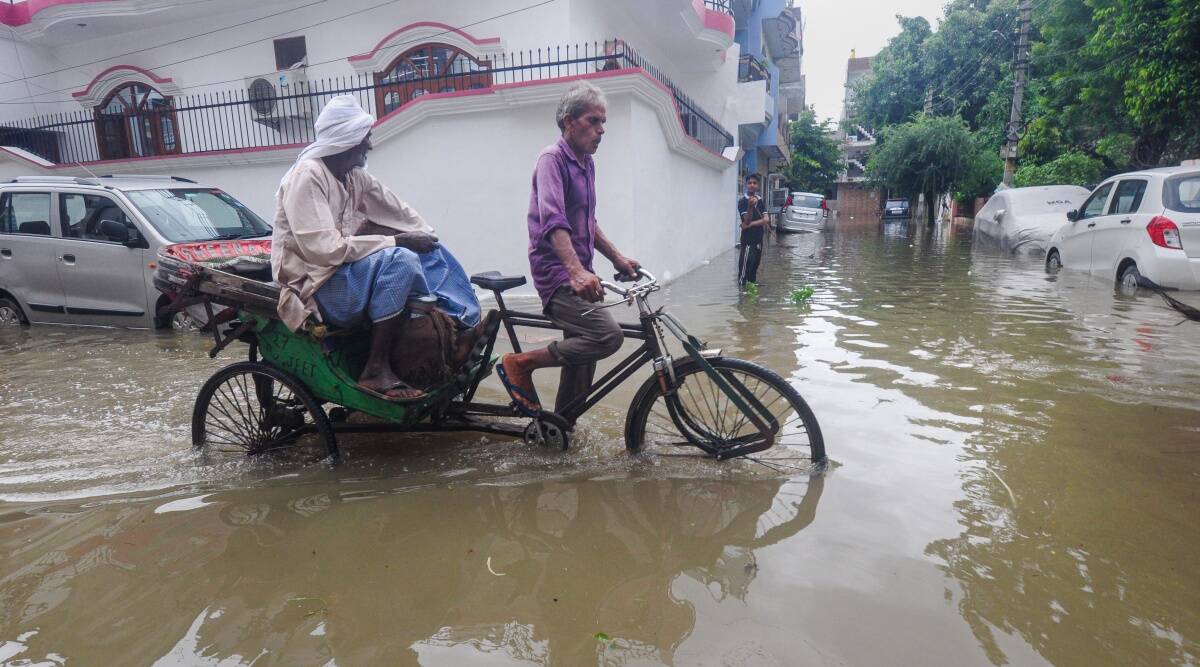 Indian Monsoon News: The Indian Meteorological Department (IMD) said Sunday that the southwest monsoon is likely to end next week. A bountiful amount of rainfall fell throughout the country this year, except for June.UP, Bihar, Jharkhand, Delhi, Punjab, Tripura, Mizoram, and Manipur have rainfall deficits as of September 17. Rainfall has been normal across most of the country. From June 1 to September 17, all-India rainfall was 865.4 mm, 7 percent above normal.
IMD also predicts isolated very heavy rainfall in Odisha between 19th and 21st September 2022. There are likely to be widespread spells of rain with isolated heavy downpours over coastal Andhra Pradesh, Yanam, and Telangana during 19th-21st September 2022. Over Nagaland, Manipur, Mizoram & Tripura on 18th September 2022, Assam and Meghalaya are likely to receive isolated heavy rainfall.
The excessive rainfall in Maharashtra has also resulted in waterlogging in several areas of Thane. Rainwater flooded the railway tracks at Thane Railway station. According to the IMD, rainfall is likely to drop in Bihar and Uttar Pradesh. Separate rain-related incidents killed 22 people in the state on the same day.