India
In the past five years, 79% of new high court judges belonged to the upper caste, 2% to the lower caste, and 2% to a minority group.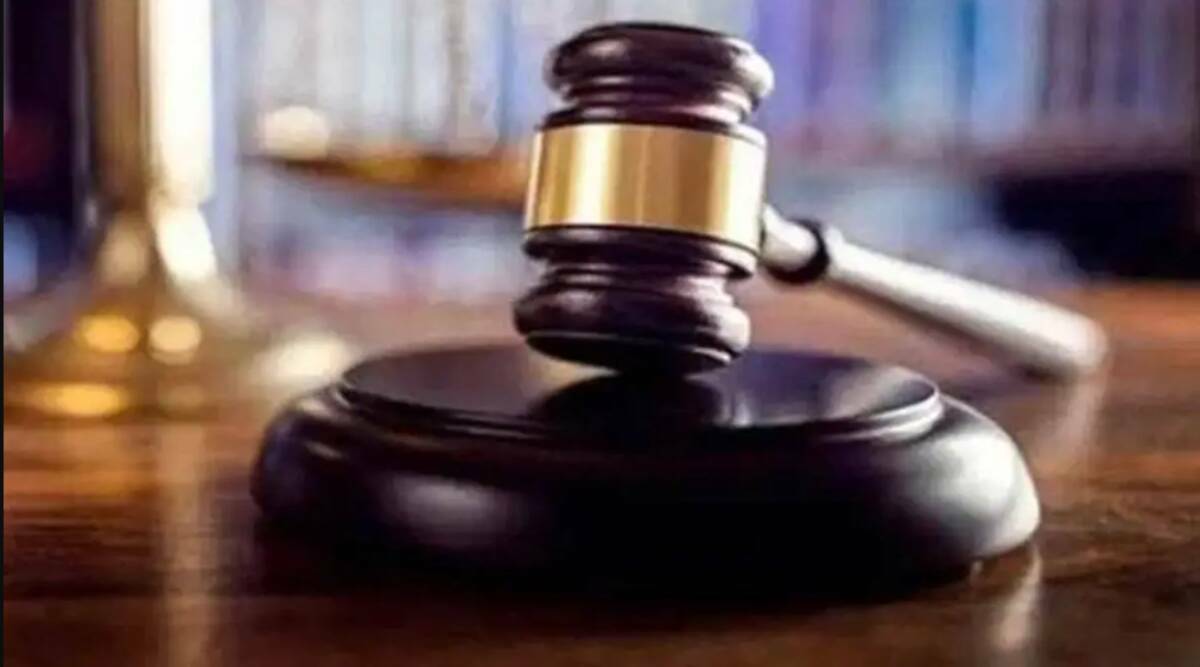 The Union Law Ministry informed the Parliamentary Standing Committee on Law and Justice that 79% of all High Court judges recruited during the past five years were from the upper caste, emphasising that the judiciary is responsible for ensuring diversity on the bench (general category).
According to reports, the Ministry's Department of Justice presented a presentation to the panel led by BJP lawmaker Sushil Modi.
From 2018 through December 19, 2022, a total of 537 judges were appointed to various High Courts, according to the data. Among them, 79.1% belonged to the General Category, 11.1% to Other Backward Classes, and 2.6% to the minority. The proportions of Scheduled Castes and Scheduled Tribes were 2.8% and 1.3%, respectively. The Ministry was unable to establish the social background of twenty judges.
In 2018, the Ministry requested socioeconomic background information from persons suggested by the Supreme Court Collegium. In a March 2022 response to the Rajya Sabha, Union Law Minister Kiren Rijiju stated that "the Government remains committed to socioeconomic diversity in the appointment of Judges to the Higher Judiciary."
"We have been requesting the Chief Justices of High Courts to give due consideration to suitable candidates belonging to Scheduled Castes, Scheduled Tribes, Other Backward Classes, Minorities, and Women while sending proposals for appointment of Judges in order to ensure social diversity in appointment of Judges in High Courts," Rijiju had said.
Article 217 of the Constitution governs the appointment of judges to High Courts, and no quota is specified. However, the Second Judges Ruling, a landmark Supreme Court case from 1993 that established the Collegium system of appointing judges, emphasised representation as a component in formulating recommendations for appointments.
"Our democratic government is not only for self-perpetuating oligarchies, but for all citizens of our nation. If the most disadvantaged members of society are completely ignored, we cannot claim to have attained genuine participatory democracy, the court stated.
In its 1993 judgement, citing a Government response to the House of Representatives, the court acknowledged the "unpalatable… ground reality" of representation at the time.
"Although the strength of the Judges belonging to OBCs as given in the statement (as of 1.1.93) may or may not accurately reflect the current situation, we can estimate that the percentage of such Judges does not exceed 10 percent of the overall sanctioned strength." Similarly, according to the most recent report dated 20.5.93, the percentage of judges belonging to SCs and STs combined does not surpass 4%. As of May 20, 1993, the percentage of female judges does not reach 3 percent," the court noted.