India
In the social progress index, Puducherry, Lakshadweep, and Goa did the best.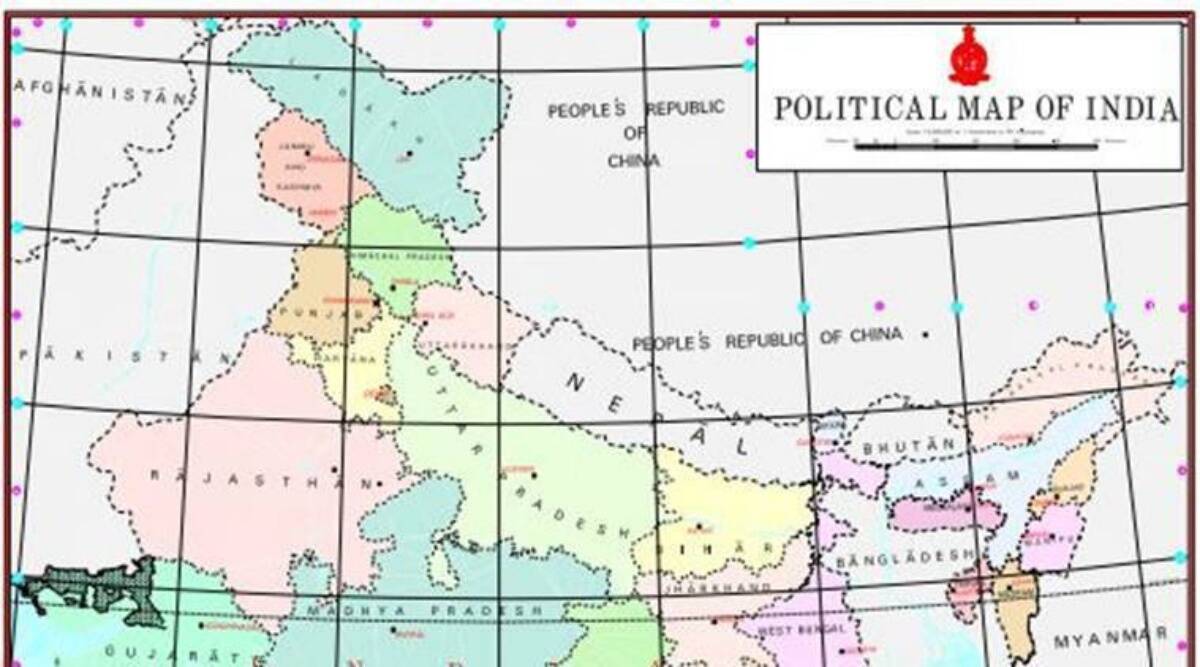 A report from the Economic Advisory Council to the Prime Minister said that Puducherry, Lakshadweep, and Goa did the best on the Social Progress Index (SPI) (EAC-PM).
EAC-PM Chairman Bibek Debroy's report also said that Aizawl (in Mizoram), Solan (in Himachal Pradesh), and Shimla (in Himachal Pradesh) are the top three best-performing districts.
The EAC-PM asked for the report to be made by the Institute for Competitiveness and the Social Progress Imperative.
SPI is a tool that is meant to give a full picture of the country's social progress at both the national and sub-national levels.
According to an official statement, the index is a new way to measure economic growth and development that takes into account the fact that long-term economic growth depends on the social progress of its citizens. The SPI looks at how well states and districts meet three types of social progress: basic human needs, the foundations of well-being, and opportunities.
The basic human needs dimension looks at how well states and districts meet basic needs like food, water, sanitation, personal safety, and a place to live.
The foundations of wellbeing dimension looks at how far the country has come in terms of access to basic knowledge, access to information and communication, health and wellness, and the quality of the environment.
The opportunity dimension looks at things like personal rights, freedom of choice, being a part of a group, and access to higher education.