India
In the upcoming Winter session of Parliament, the government plans to introduce 16 new bills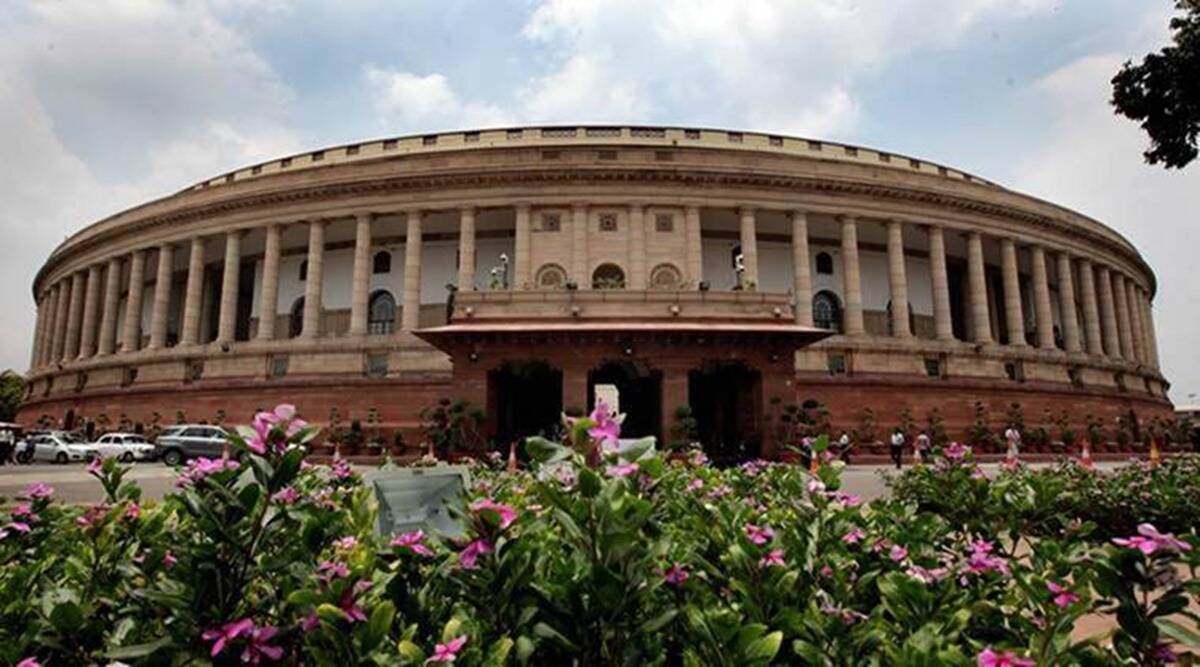 This year's Winter Session of Parliament will begin on December 7 and the government intends to introduce 16 new bills, including one that seeks to increase accountability and reform electoral processes in multi-state cooperative societies.
Additionally, the government has included the National Dental Commission Bill, which would establish a National Dental Commission and repeal the Dentists Act, 1948, on its tentative agenda.
According to the National Nursing and Midwifery Commission Bill, another measure the Health Ministry plans to introduce, the commission will be established and the Indian Nursing Council Act, 1947, will be repealed.
A Lok Sabha bulletin released on Thursday stated that the Multi-State Cooperative Societies (Amendment) Bill, 2022 will strengthen governance, enhance transparency, increase accountability, and reform the electoral process in multi-state cooperative societies by augmenting existing legislation and incorporating the provisions of the 97th Amendment to the Constitution.
As part of this initiative, multi-state cooperative societies will be able to improve monitoring mechanisms as well as ensure that doing business is as easy as possible.
In the session, which will conclude on December 29, the government proposes to introduce the Cantonment Bill 2022.
In the cantonment bill, greater democratisation, modernization, and efficiency are sought in the administration of cantonments.
Additionally, the project seeks to achieve greater development objectives in alignment with municipalities throughout the country. In addition, the bill aims to facilitate the 'ease of living' in cantonments.
The Old Grant (Regulation) Bill, 2022, is also included on the list of bills.
This bill regulates land that was given under Governor General Orders of 1836, 1827, 1838, 1849 and 1851, including its transfer, subdivision, and change of purpose. The Act also seeks to delegate powers so that such lands can be better managed.
The bill aims to improve the ease of living while protecting the rights of the government over the land.
It is proposed to amend the Forest (Conservation) Act, 1980, by means of the Forest (Conservation) Amendment Bill. Additionally, the Act aims to remove any ambiguity in the application of its provisions, promote plantation in non-forest areas, and conserve natural resources.
As proposed by the government, the Coastal Aquaculture Authority (Amendment) Bill, 2022, aims to revise the principal Act's provisions in order to reduce regulatory compliance burdens for stakeholders without diluting the core principles of environmental protection in coastal areas.
Furthermore, it proposes decriminalizing "the offence(s)" under the Act and expanding its scope to include all coastal aquaculture activities.
Additionally, it aims to eliminate difficulties and regulatory gaps in the Act in order to facilitate its effective implementation and facilitate ease of doing business.