India
International
India and China have said they are prepared to contribute to losses and damage, but the burden is first placed on the developed world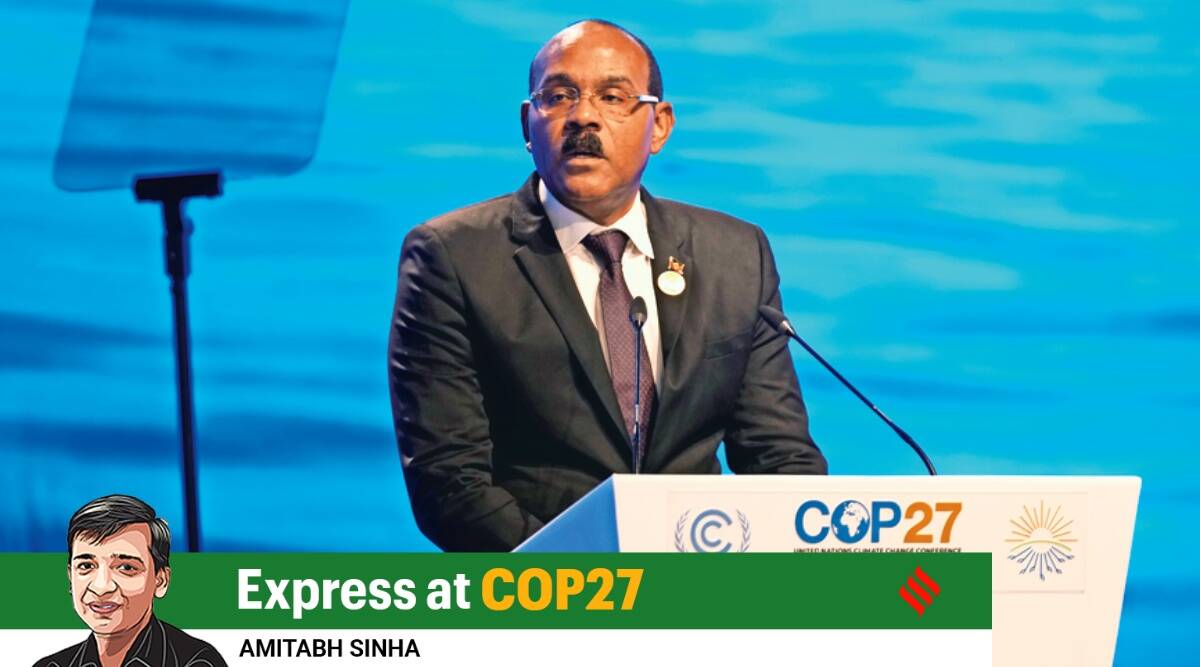 As a result of the island nation of Antigua and Barbuda requesting that India and China, as big emitters, also bear responsibility for losses suffered by small countries due to climate disasters, both countries responded on Wednesday to state that they would be willing to assist but that the developed world still had the primary responsibility.
There is no doubt that India is aware of the threats facing small island countries. In addition, we recognize the importance of the loss and damage to them. Therefore, we are already working closely with small island states to reduce their vulnerability to climate disasters," an official Indian source told The Deccan Era.
Our organization has created and nurtured coalitions such as CDRI (Coalition for Disaster Resilient Infrastructure), which launched a special initiative last year explicitly aimed at building resilience in small island states. According to a source, as part of the UN Secretary General's initiative, India is also supporting the installation of early warning systems around the world.
According to Antigua and Barbuda's Prime Minister Gaston Browne, who spoke on behalf of small island-states on Tuesday, "the People's Republic of China and India are major polluters, and the polluter must pay." According to Reuters, Browne said he doesn't think any country should be given a free pass.
There has been a demand by several countries and tiny island states that they are compensated for losses incurred as a result of climate disasters, arguing that despite their negligible contribution to global warming, they are the hardest hit because of climate disasters. Several developing countries, including India, support this demand.
As part of the ongoing COP27 meeting, the topic of loss and damage was placed on the main agenda for the first time, but this is merely the beginning of a discussion. It will take at least a few years for a loss and damage fund to be established. Only five European nations have made financial commitments for loss and damage today. It was reported that three countries – Germany, Austria, and Belgium – promised a little more than 220 million euros on Tuesday.
There had previously been pledges of $13 million and £5 million from Denmark and Scotland, respectively.
According to a recent report by the UN Office for Coordination of Humanitarian Efforts, annual funding requests related to climate-related disasters averaged $15.5 billion between 2019 and 2021. During this year alone, nearly 30 disasters have caused damages of over one billion dollars.
It is the responsibility of developed countries to pay for loss and damage, according to the Indian source. It must be realized that India is a victim of the emissions of developed countries and that we are paying for our adaptation, loss, and damage and helping others.
Chinese officials responded similarly.
"China supports the claims for compensation for loss and damage from developing countries, especially the most vulnerable countries since China is also a developing country and we have also been affected by extreme weather events. According to Reuters, China's climate envoy Xie Zhenhua stated that it is not China's responsibility to pay for loss and damage. Still, it is willing to contribute and make an effort.
Related Posts