India
International
India and France are both interested in lowering the possibility of escalation in Ukraine.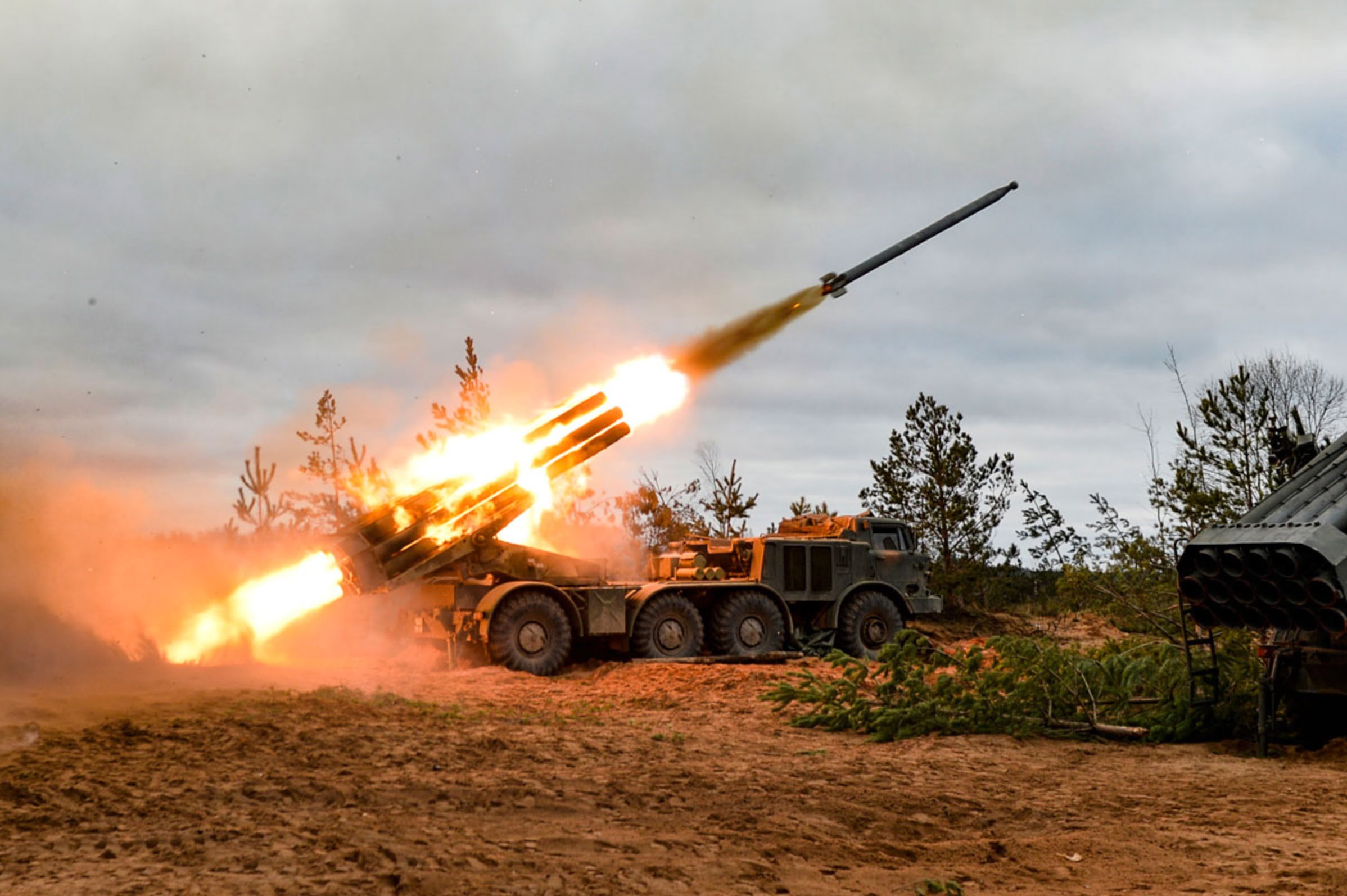 NEW DELHI — According to those familiar with the situation, France and India have a common interest in avoiding the risk of escalation in the Ukrainian conflict, and Paris hopes New Delhi would utilise its long-standing connections with Moscow to push attempts to find a resolution to the war.
Prior of the first anniversary of Russia's invasion of Ukraine, those acquainted with French diplomatic thought admitted that France and India were not in the "the same stance" on the Ukrainian problem, but pointed out that the Indian position had changed over the last year. In this connection, they cited Prime Minister Narendra Modi's statements to Russian President Vladimir Putin last September, in which he stated that the current moment is not one of war.
The desire to avoid the risk of escalation and to try to find a road to peace, according to the people, is where the two sides agree. The Indian and Russian governments have substantial contacts, and the French side has requested India to use these links to push for peace. Nonetheless, the people expect this to be a lengthy process.
Also read: After the Air India-Airbus merger, PM Modi emphasises the importance of India-France ties.
The individuals stated that India is "certain" to abstain when the UN General Assembly votes on a draught resolution requesting Russia evacuate its troops and halt hostilities in Ukraine on February 23. According to the sources, India is unlikely to take sides since it is a "issue of balance," and the French and Indian political leaders have had honest discussions about it.
According to the people, France and its European Union (EU) allies, as well as the United States and the United Kingdom, have an intense political conversation with India that allows for the discussion of complex topics.
India has refrained from publicly criticising Russia's invasion of Ukraine, but it has called for all states to respect their sovereignty and territorial integrity. Modi's comments that "today's era is not one of war" were repeated by the unified declaration adopted at the G20 Summit in Bali last year, despite serious disagreements within the grouping over the Ukraine crisis.
The persons referred to India's choice not to join the G7 and EU price restriction on Russian oil and gas, saying it was not unexpected given New Delhi's history of taking a non-aligned stance. Yet, India's stance on the price cap does not preclude dialogue on "tough subjects," they claim.
With the EU set to apply a tenth package of targeted sanctions on Russia, the people refuted claims that sanctions and an oil price cap had failed to deter Putin's efforts to wage war in Ukraine.
The sanctions have had a "significant impact" on the Russian economy, which has stalled. Russia cannot obtain alternatives to maintain its defence, air defence, and energy production apparatus, according to the people.
Russia's central bank's assets worth 300 billion euros have been frozen outside the nation, and economic activity in Russia has been hampered by a lack of local and foreign investments. According to data from foreign organisations, the Russian economy has been pushed back 20 years in terms of investment.
Despite Russia's efforts to diversify its energy exports, including increasing crude sales to China and India, there are no new consumers for Russian gas, and resources derived even from diversified oil exports are limited, according to the people.
France does not anticipate that all nations will join the EU sanctions, and it recognises that certain countries rely on Russia for their economy and certain commodities. According to the persons, France is looking into people who are unlawfully circumventing sanctions and will work on this issue with EU allies.
According to the people, there is now no room for dialogue, with Putin rejecting Ukrainian President Volodymyr Zelenskyy's 10-point peace offer and refusing to participate in any peace process. Instead, Russia's actions, including as boosting army mobilisation to 1.5 million and resuming strikes on civilian facilities, have indicated an escalation.
Related Posts