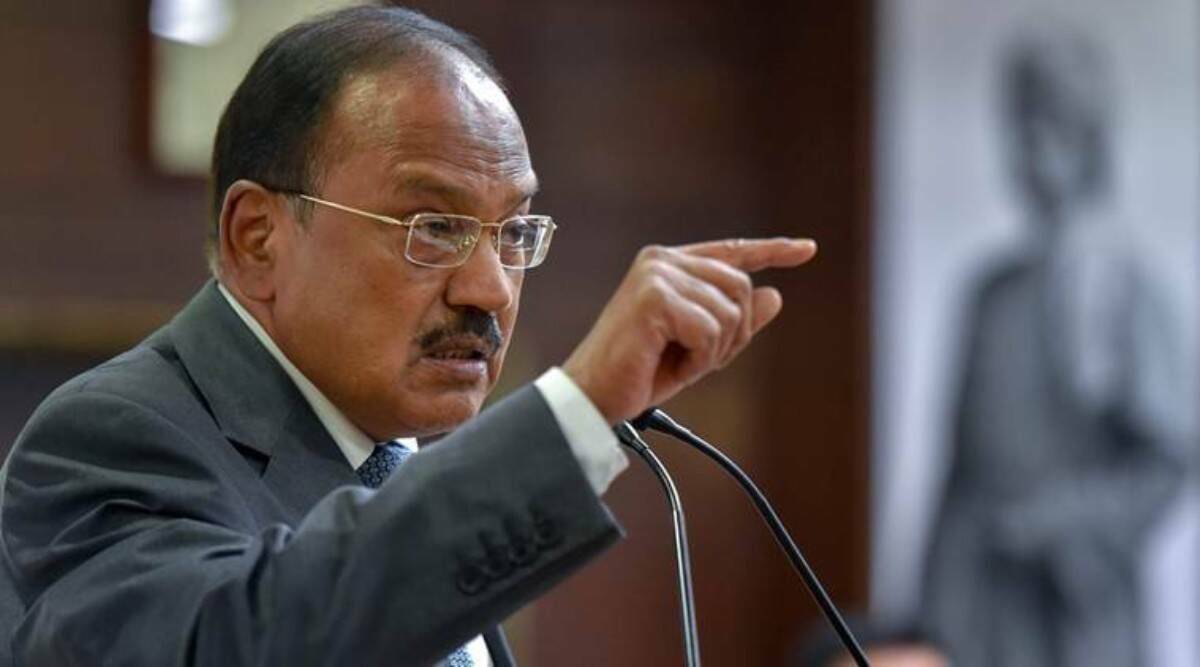 During a high-level conversation on Thursday, India and France are anticipated to evaluate their overall security cooperation. At the 36th India-France strategic conversation, the two parties will discuss a wide range of bilateral and international problems, according to the Ministry of External Affairs (MEA).
The French team will be led by Emmanuel Bonne, the diplomatic advisor to the French President, while Ajit Doval will lead the Indian delegation, the national security advisor, according to the MEA.
"The two sides will talk about a variety of bilateral and international matters. In addition, Bonne will meet with other Indian leaders, according to a release.
The final round of the strategic conversation took place in Paris in November 2021.