India
India and Japan will begin a combined air defence drill on January 12 to promote collaboration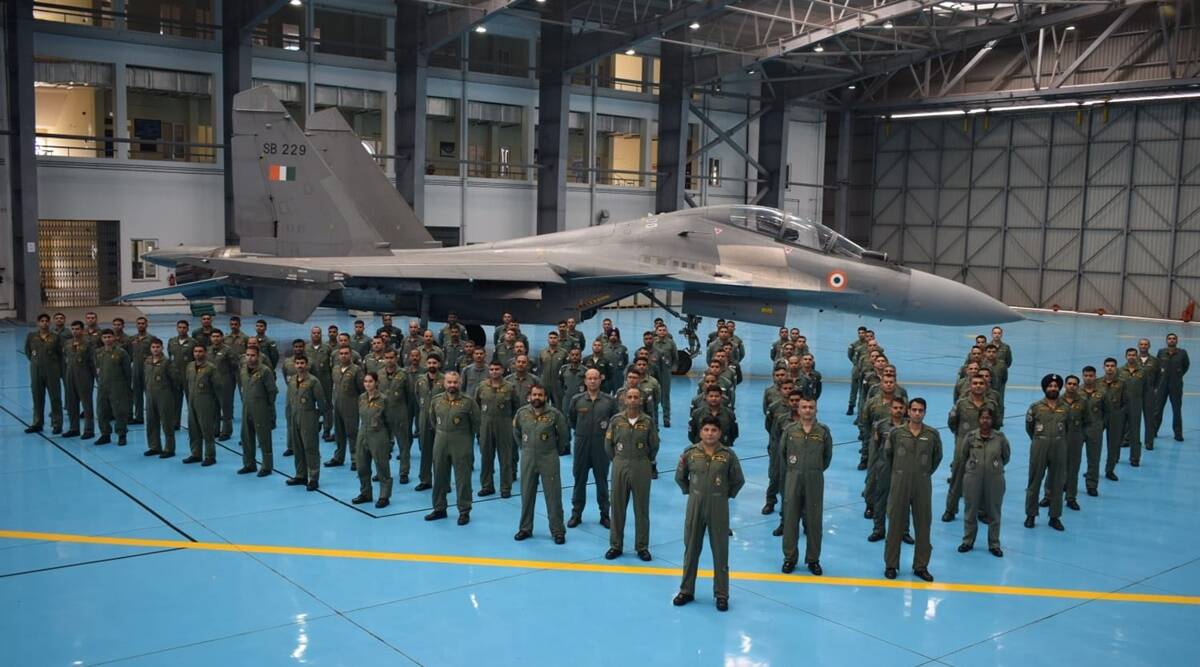 India and Japan will conduct a combined air exercise aimed at fostering air defence cooperation between the two countries. Exercise 'Veer Guardian-2023' involving the Indian Air Force (IAF) and Japan Air Self-Defense Force (JASDF) from January 12 to January 26 at Hyakuri Air Base, Japan.
The Indian presence will feature four Su-30 MKI, two C-17, and one IL-78 aircraft, while the Japanese participation will include four F-2 and four F-15 aircraft, according to the IAF.
An IAF contingent will depart tomorrow for Hyakuri Air Base, Japan for the maiden Exercise Veer Guardian 2023 to be held with Japan Air Self Defence Force from 12 to 26 Jan 2023

IAF will participate with four Su-30 MKI, two C-17 Globemasters & an IL-78 tanker.@JASDF_PAO_ENG pic.twitter.com/vIocSw7ywb

— Indian Air Force (@IAF_MCC) January 7, 2023
The two air forces will execute a variety of aerial combat drills during the exercise. According to the IAF, they will engage in complicated multi-domain air combat missions and share best practises.
"Experts on both sides will hold discussions to share their knowledge on a variety of operational facets. "Exercise 'Veer Guardian' will strengthen the long-standing bond of friendship and broaden the avenues for defence cooperation between the two air forces," according to the IAF.
During the second 2+2 Foreign and Defence Ministerial meeting held in Tokyo, Japan, on September 8, 2012, India and Japan agreed to increase bilateral defence cooperation and conduct more military exercises, including the first joint fighter jet exercises, "reflecting the growing security cooperation between the two sides."
The IAF stated that this exercise would be another milestone in the strengthening of strategic ties and defence cooperation between the two nations.
India and Japan have recently conducted a number of joint exercises. The fleets of both nations participated in the sixth edition of the Japan India Maritime Exercise (JIMEX) in the Bay of Bengal in September of last year. The JIMEX series of exercises began in 2012, emphasising India and Japan's maritime security cooperation. The final competition was held in October 2021 in the Arabian Sea.
In February and March of the previous year, both nations participated in Drill DHARMA GUARDIAN-2022, an annual exercise between the Indian Army and the Japanese Ground Self Defence Force held at the Foreign Training Node in Belgaum.
In November of last year, Japan welcomed India, the United States, and Australia for the multilateral exercise Malabar.