India
India conducts a successful test launch of the Prithvi-II satellite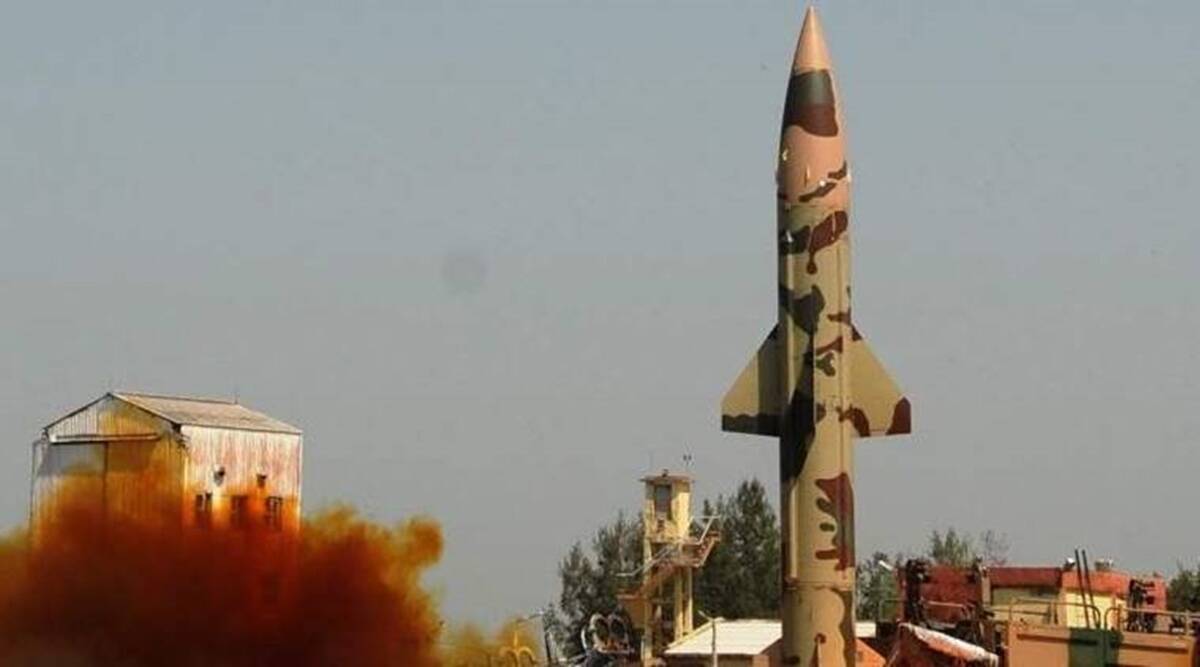 India successfully conducted a test launch of the tactical ballistic missile Prithvi-II from a test site off the coast of Odisha on Tuesday.
"A successful training launch of a short-range ballistic missile, Prithvi-II, was conducted on 10 January from the Integrated Test Range, Chandipur, off the coast of Odisha," read a ministry statement.
"Prithvi-II missile, a well-established system, has been vital to India's nuclear deterrence. "The missile hit its target with pinpoint precision," it stated.
According to the ministry, the user training launch validated the missile's operational and technical aspects.
The missile, which is powered by twin engines with mild propulsion, has a range of around 350 kilometres and can carry 500 to 1,000 kilogrammes of warheads. It employs a sophisticated inertial navigation system to attack the predetermined target.
In 2018 and 2019, the Prithvi-II was successfully tested during nighttime hours.
Prithvi was created under the Integrated Guided Missile Development Programme of the DRDO.