India
India Covid update: 131 new cases; total cases down to 1,940.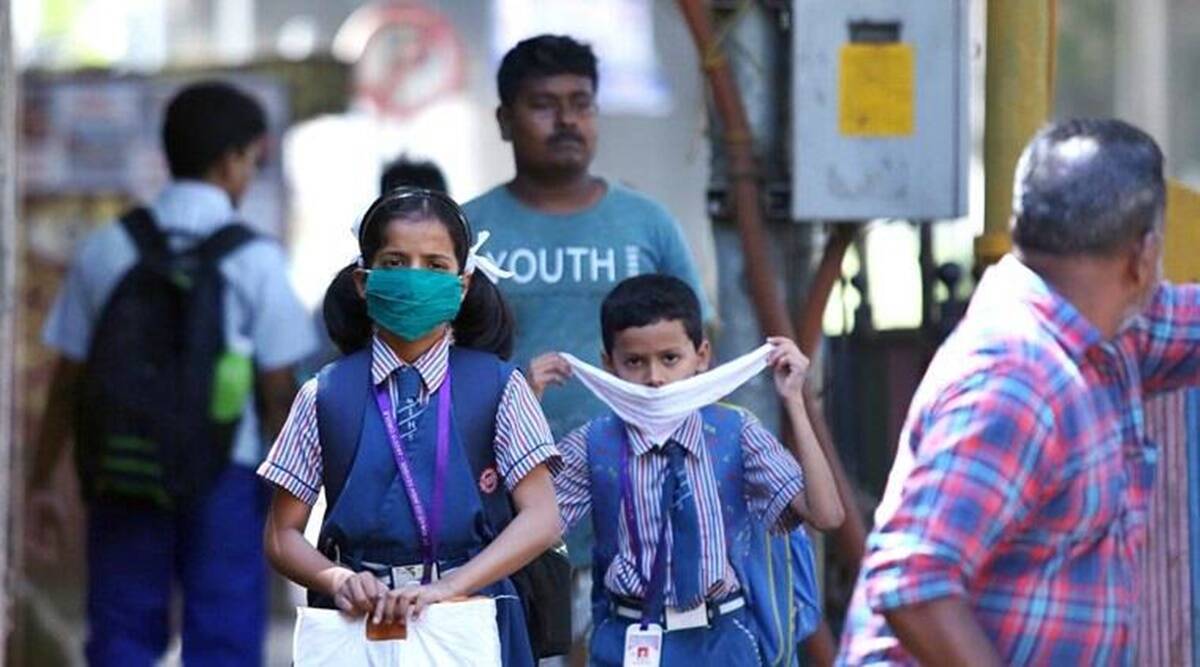 On Friday, India recorded 131 new cases of Covid-19, although the number of current illnesses in the country decreased to 1,940, according to data from the Health Ministry. To date, India has reported 4.46 billion cases and 5.30 million deaths. Following a reconciliation effort, Kerala and Uttar Pradesh each reported an extra death on Friday.
As a result of a six-case reduction over the course of twenty-four hours, active cases currently account for 0.01% of all infections in the country.
Currently, 4.41.49.111 persons have recovered from the condition, representing a national recovery rate of 98.81 percent. Meanwhile, the case fatality rate is 1.19 percent.
On Friday, the Thane district of Maharashtra recorded three new coronavirus infections, bringing its total to 7,47,429, a health official announced Saturday. With the addition of the most recent figures on Friday, there are currently 22 ongoing cases in the area.
On Friday, four new Covid-19 instances were reported in Tamil Nadu, although no deaths were reported.
According to the Ministry of Health, 220.24 billion Covid vaccine doses have been delivered to date.
(With inputs from PTI)