India
India has 171 new Covid-19 infections, with 2,342 current cases.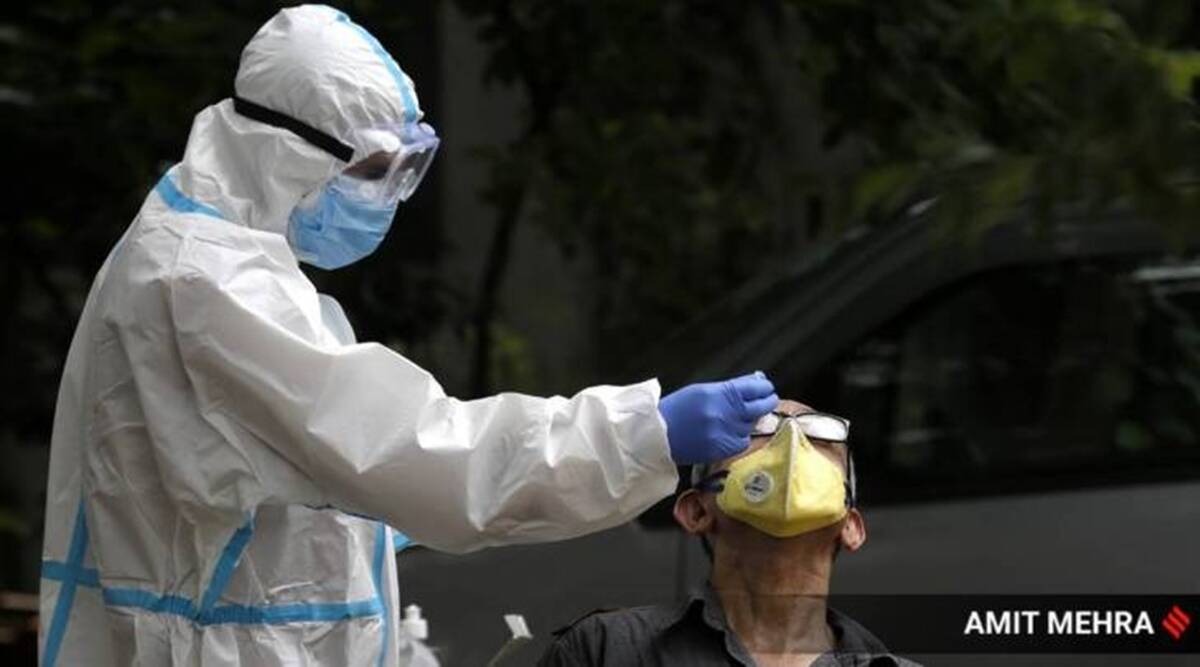 In the 24 hours ending at 8 a.m. on January 11, India recorded 171 new Covid-19 infection cases, bringing the total active cases to 2,342, according to data on the Health Ministry's website.
The case mortality rate was estimated to be around 1.19 percent. The daily positivity rate was 0.09, while the weekly positivity rate was 0.11.
The active Covid-19 caseload increased by 23 across the country in the last 24 hours, according to news agency PTI. This increase was based on the 1,80,926 samples gathered on Tuesday by health officials.
The majority of the country's active cases are in Kerala, which has 1,342 active cases, followed by Karnataka, which has 210 active cases. However, the majority of instances reported in the last 24 hours were from Maharashtra. According to the Ministry of Health and Family Welfare, it recorded 19 additional cases.
Until date, the country has received a total of 220.15 Crore (2,20,15,14,689) vaccines, with 51,377 being registered on Tuesday alone. The most vaccines have been distributed in Uttar Pradesh, which has approximately 39 crore vaccines, followed by Maharashtra, which has approximately 17 crore vaccines. The Indian government just approved iNCOVACC, its first needle-free nasal vaccine (BBV154).