India
India has 197 new Covid-19 infections, with 2,309 ongoing cases.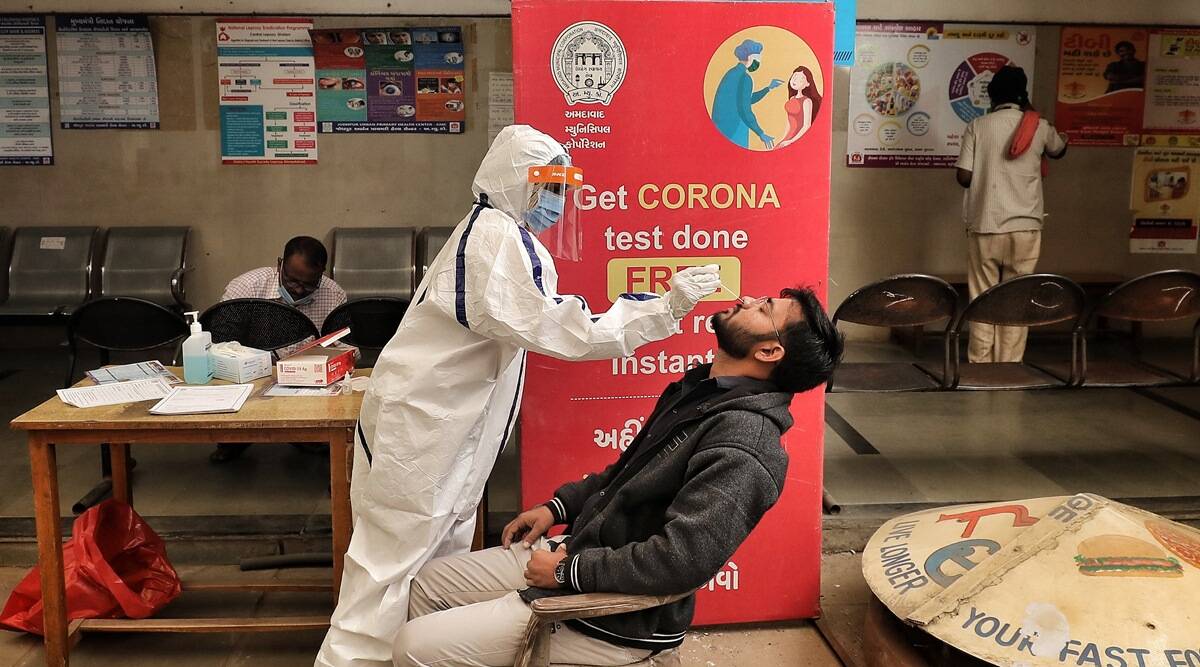 According to data given by the Union Ministry of Health, India reported an increase of 197 Covid-19 infections on Wednesday. The number of active cases in the country has dropped to 2,309 from 2,342 reported a day earlier. It accounts for approximately 0.01 percent of all infections. According to the news source PTI, the total number of Covid cases is now 4.46 crore (4,46,80,583).
The national Covid-19 recovery rate has risen to 98.80%, with 4,41,47,551 persons recovering from the infection across the country.
The death toll was 5,30,723, according to data updated on the Ministry's website at 8 a.m. Thursday, with Kerala reporting one reconciled death. The case fatality rate is at 1.19 percent.
Kerala now has the highest number of active Covid cases, with 1,353, followed by Karnataka, which has 194.
Furthermore, about 1,89,724 virus detection tests were carried out on Wednesday. According to PTI, the daily positivity rate was 0.10 percent and the weekly positivity rate was 0.11 percent.
So far, 2,20,15,76,369 doses of coronavirus vaccination have been provided across India. Amid a large jump in Covid-19 infections in China and other countries in December, fears about its spread in India grew, leading to a boost in vaccination intake in various parts of the country.
Since then, the government has urged individuals to wear masks in crowded locations and to receive the Covid vaccination booster shot. It also requested that all positive case samples be sequenced on a daily basis in order to determine the viral variations in circulation.