India
India has traditionally been opposed to war and desires to maintain cordial relations with its neighbours. says Rajnath Singh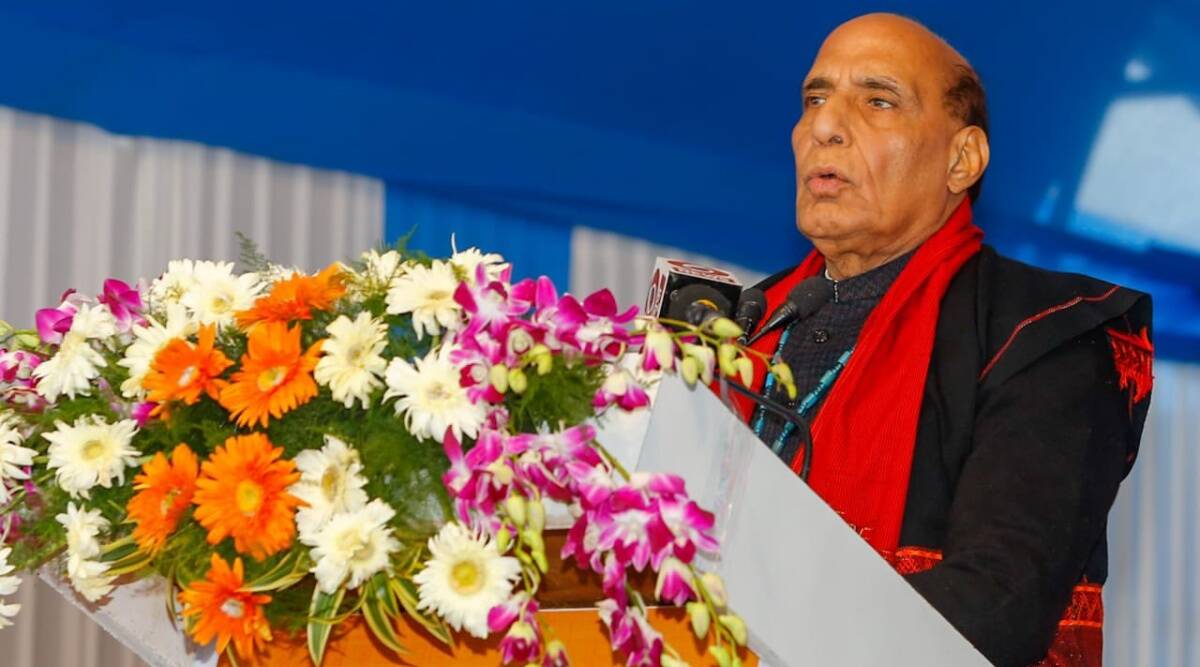 India, according to Defence Minister Rajnath Singh, never supports war and always seeks to maintain good relations with its neighbours. In Arunachal Pradesh, he was speaking at an event to inaugurate the Siyom bridge and 27 other infrastructure projects created by the Border Roads Organisation (BRO).
"The message of Vasudhaiva Kutumbakam has spread directly from India. We worship both peace and might, he explained. He maintained that India possesses every capability to repel border threats in order to safeguard the country's territory.
Raksha Mantri Shri @rajnathsingh inaugurated 28 infrastructure Projects across seven states from Siang District in Arunachal Pradesh. pic.twitter.com/8lGJjSq8nN

— रक्षा मंत्री कार्यालय/ RMO India (@DefenceMinIndia) January 3, 2023
"Prime Minister Narendra Modi reaffirmed India's determination by stating, 'This is not the age of war,' and drew the attention of the international community to this resolution. It signifies, we do not believe in war. But if war is forced upon us, we are prepared for any challenge," Singh added.
The defence minister stated that the government's top aim is to "connect more and more border areas, along with the development of the local population so that they can create a sense of trust in the system."
Regarding the significance of the northeast region, he stated, "The region serves as the doorway not only for the overall growth of our country, but also for our trade, travel, and tourism with East Asia."
Regarding the BRO, he remarked that its motto of "Connecting Places, Connecting People" connects compatriots.
"When I first read the abbreviated name 'Border Roads Organisation', I mistook it for 'Bro,' which our younger generation uses in the sense of 'Brother' today.
The reading of BRO as 'Bro,' i.e. 'Brother,' is not incorrect in light of the fact that our Armed forces are advancing with the rest of the country. "BRO means 'Bro' to our troops and fellow citizens," he remarked.