India
India is ready to handle the coronavirus problem. Indya Jyotiraditya Scindia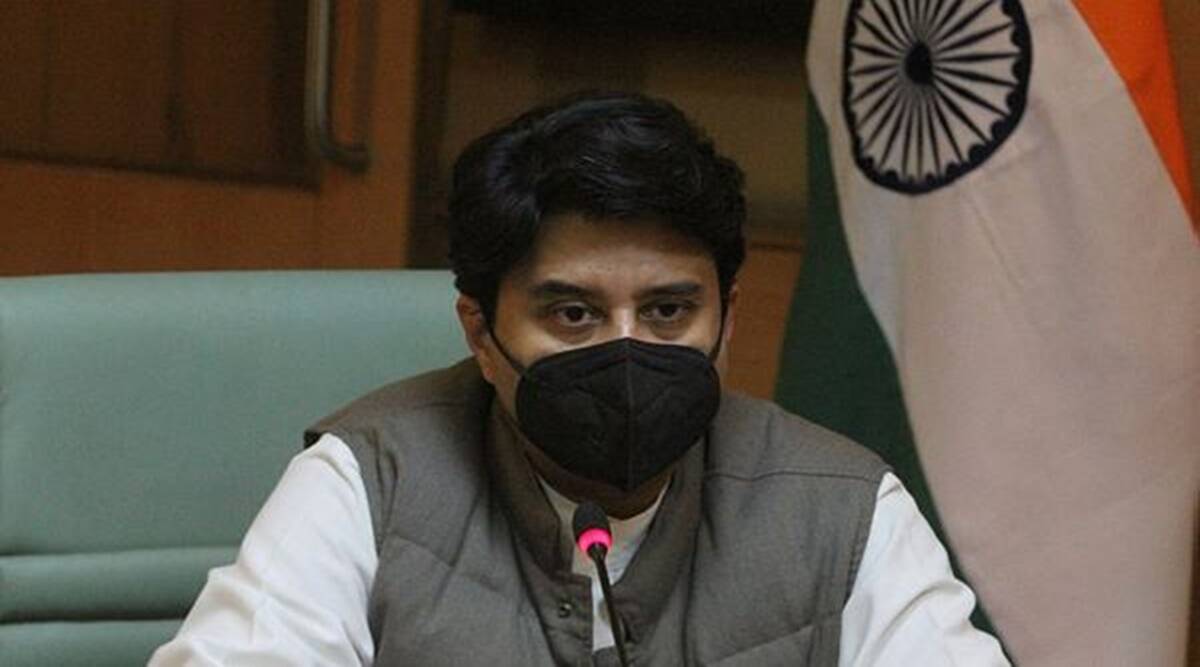 On Friday, Union Minister Jyotiraditya Scindia stated that India is completely prepared to handle the coronavirus scenario. The government is implementing a number of steps, such as random testing of arriving overseas passengers, to prevent the spread of diseases in response to the rising coronavirus infections in China and some other nations.
The government is completely prepared to handle the coronavirus scenario, according to Scindia, who is in charge of the steel and civil aviation ministries. He expressed optimism that the nation will achieve universal healthcare coverage while describing to media in New Delhi the healthcare efforts undertaken by the BJP-led federal government since 2014.
The minister claims that the cost-out-of-pocket for medications has decreased and that they are now more accessible. Out-of-pocket spending on healthcare as a share of overall health spending has decreased from 64.2% in 2013–14 to 48.2% in 2018–19.
Accessibility, affordability, guaranteed quality, and digital delivery are the foundations of the government's healthcare programme, he continued.