India
India led the world in internet shutdowns for the fifth consecutive year in 2022.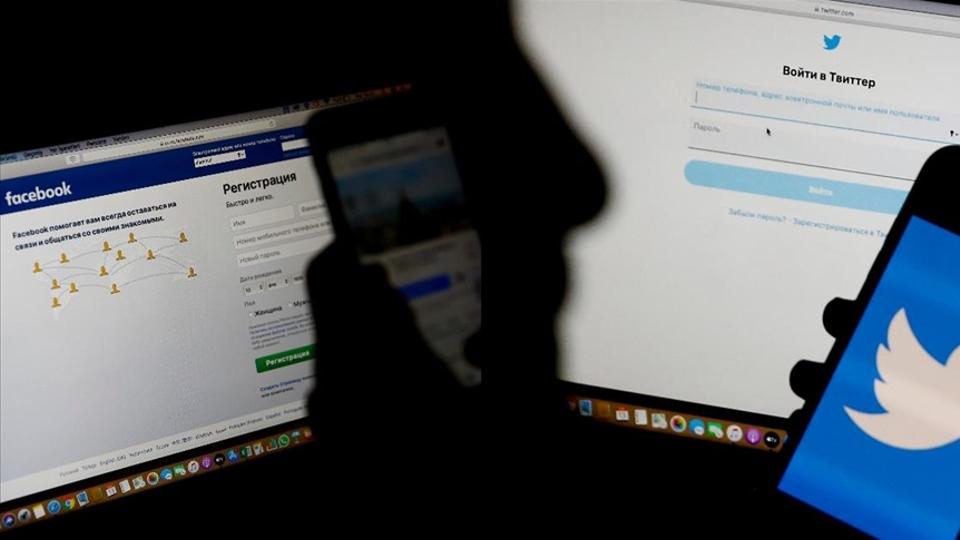 India topped the global list of internet shutdowns for the fifth consecutive year in 2022, with at least 84 disruptions, according to a report released on Tuesday by the international digital rights organisation Access Now in partnership with the #KeepItOn alliance.
Since 2016, India has been responsible for about 58 percent of all verified global shutdowns, according to the research. "Authorities blocked internet connection at least 49 times in Jammu and Kashmir last year, including 16 consecutive orders for three-day curfew-style shutdowns in January and February," according to a report.
There were twelve shutdowns in Rajasthan, seven in West Bengal, four in both Haryana and Jharkhand.
According to the report, officials "interfered with access during high-profile events such as demonstrations, war, school examinations, and elections."
While there were fewer shutdowns in 2022 than in 2021, not all interruptions were likely reported due to the Union government's refusal to register and publish directives for them and technical difficulties in tracking.
According to Raman Jit Singh Chima, Access Now's senior international counsel and Asia Pacific policy director, India blocks the internet more frequently than any other nation on earth. "That's 84 violations of fundamental rights throughout the world's largest democracy. For a nation presiding over the G20 and on the eve of its crucial general elections in 2024, these interruptions threaten the future of India's tech industry and digital livelihood objectives – a true global disgrace."
Felicia Anthonio, campaign manager for the #KeepItOn alliance of organisations from around the world resisting internet shutdowns, stated that governments use internet shutdowns as weapons of control and impunity shields.
"In 2022, from targeted blockage in the Jammu & Kashmir region to knee-jerk shutdowns designed to quell public outcry, Indian authorities exerted increased control over India's online domain. Slowly, though, they are discovering that the world is watching and that people will fight back."
This month, the Parliamentary Standing Committee on Communications and Information Technology requested that the Department of Telecommunications (DoT) and the Union ministry of home affairs (MHA) ensure that states and Union territories adhere strictly to the rules and Supreme Court guidelines when imposing telecom or internet shutdowns.
The Supreme Court ruled that access to the internet is a fundamental right by implication in 2020, when it criticised the government for the telecommunications shutdown in Jammu and Kashmir. It stated that the darkness could not continue indefinitely.
The court ruled that blackout orders must now be announced with explicit justifications and commensurate to the issues prompting such a ban.
In its report, the parliamentary committee emphasised the necessity for a mechanism to keep a centralised database of all shutdown orders, per its suggestion.
According to the commission, no steps to execute the advice have been made. "Neither DoT nor MHA maintains centralised statistics, and they are unaware of the number of state-imposed internet shutdowns."
The panel requested a study to evaluate the consequences of internet shutdowns. The Committee is extremely concerned about the frequent shutdown of the internet without empirical evidence demonstrating its usefulness in controlling law and order, civil disturbance, etc.