India
India mandates negative RT-PCR tests for air travellers from China and five other nations due to the Covid-19 virus.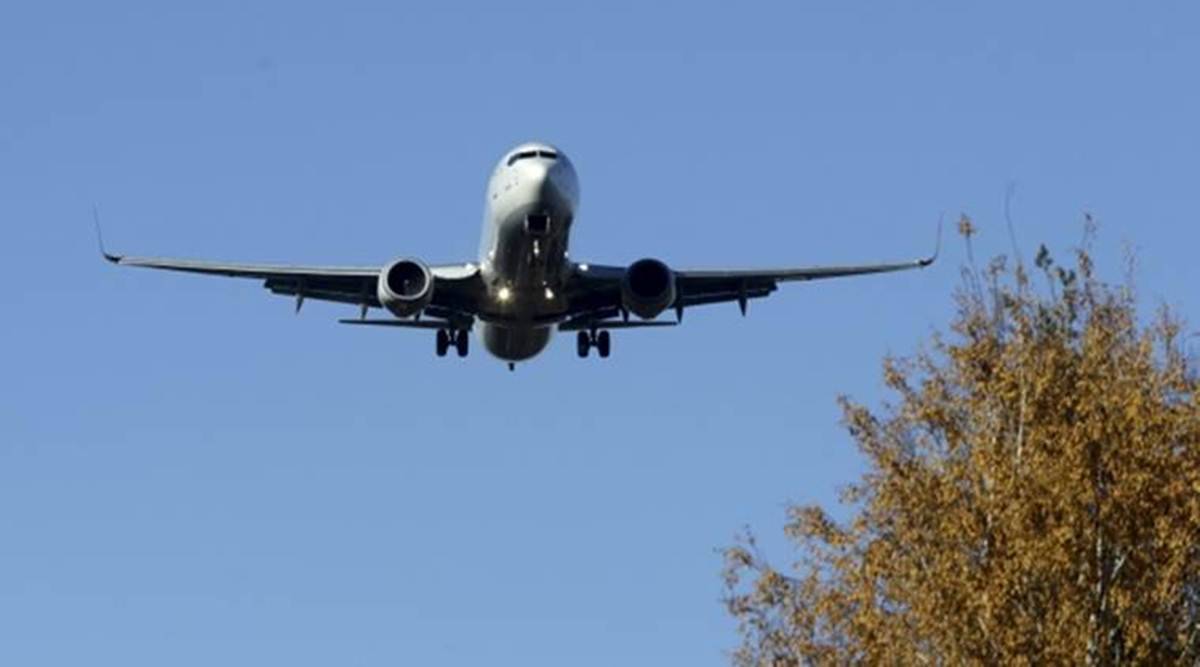 The Union Health Ministry announced on Thursday that beginning January 1, travellers from China, Hong Kong, Japan, South Korea, Singapore, and Thailand will be required to pass a Covid-19 test at their port of boarding.
The government stated that travellers from these nations will be required to undergo an RT-PCR test and upload a Covid-negative result on the Air Suvidha portal within 72 hours of travelling to India.
RT-PCR test has been made mandatory for flyers coming from China, Hong Kong, Japan, South Korea, Singapore and Thailand from 1st January 2023. They will have to upload their reports on the Air Suvidha portal before travel.

— Dr Mansukh Mandaviya (@mansukhmandviya) December 29, 2022
In addition to the random testing of two percent of all international travellers at every port in India, this will be implemented.
Recent weeks have seen an increase in Covid-19 instances in China and other nations.
The Union Health Minister, Mansukh Mandaviya, attended virtual meetings with pharmaceutical company officials to assess the availability of the pharmaceuticals required for Covid-19 management, as well as the companies' production capacities.
The firms have been instructed to monitor the manufacturing and availability of the active pharmaceutical ingredients (APIs) required for these medications. They were also instructed to monitor the global API supply chain closely.
Numerous active pharmaceutical ingredients (APIs) required for the production of pharmaceuticals such as paracetamol, azithromycin, and dexamethasone, are produced domestically, according to authorities from the Indian Ministry of Health.
"Now, there is no longer any concern that India may run short of crucial medications. We have begun producing a number of APIs in-house, and some others are manufactured in locations other than China (which is seeing a Covid-19 spike)," remarked an official.
Minister Mandaviya stated during a meeting with pharmaceutical companies, "India's pharmaceutical industry is robust, resilient, and responsive. Due to its strength, we were not only able to meet our own need during the pandemic, but also provide medicines to 150 countries."