India
India reports 1,300 new Covid infections; there are now 7,600 active cases.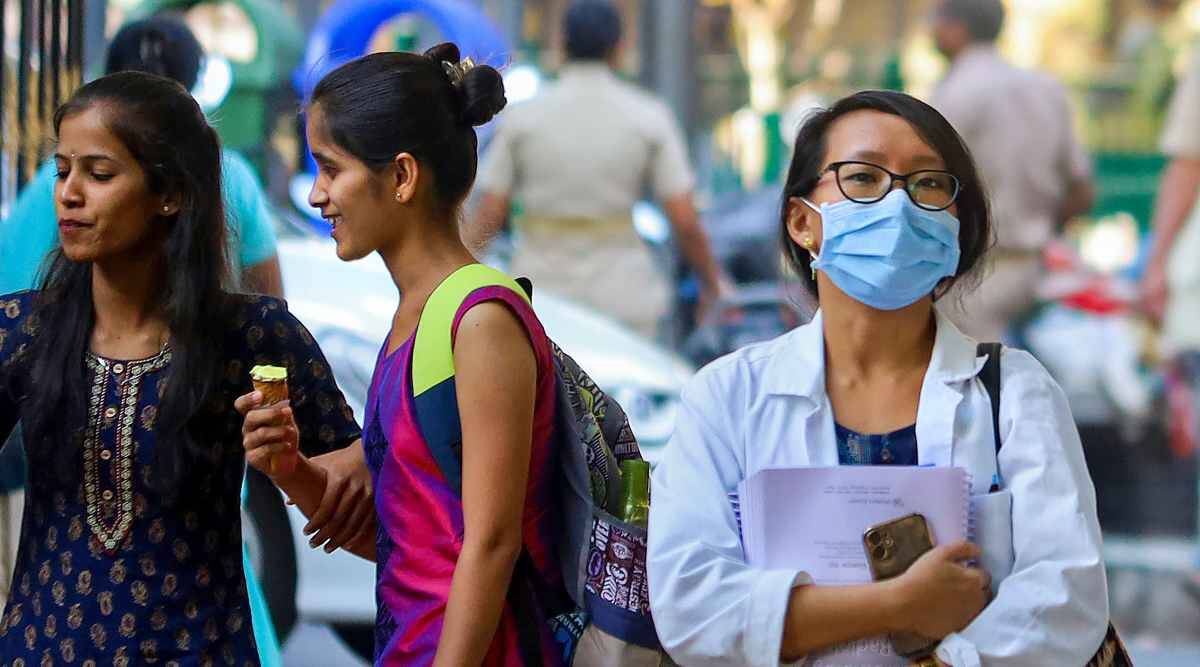 According to data from the Union Health Ministry, India registered 1,300 new cases of Covid-19 on Wednesday, the most in 140 days, bringing the total number of active cases to 7,605. This brought the total number of illnesses to 4,46,99,418. Three more died to the illness, bringing the total death toll in the country to 5,30,816. The death rate per case is 1.19 percent.
The daily positive rate was determined to be 1.46 percent, whereas the weekly rate was 1.08 percent. A countrywide recovery rate of 98.79 percent indicates that as many as 4,416,099 people have recovered from the disease. According to the ministry's website, India has administered a total of 220.65 billion doses of Covid vaccine to date. A total of 92.06 billion tests have been conducted, including 89,078 in the last 24 hours.
Prime Minister Narendra Modi has urged officials to enhance whole genome sequencing of the Covid-19 virus to track newer strains and conduct effective monitoring of influenza-like diseases and severe acute respiratory infections in response to the large increase in daily cases. In addition, he has recommended individuals to practise respiratory hygiene and Covid-19-appropriate behaviour. At a high-level meeting to assess the Covid-19 and influenza situation in the country, the Prime Minister was informed that the availability and costs of 20 primary Covid medicines, 12 additional drugs, 8 buffer drugs, and 1 influenza drug are being watched.
According to a health department alert, Maharashtra reported 334 new instances of Covid-19, 54 more than the previous day, and one fatality. 71 out of 1290 test-takers in Mumbai were confirmed to be HIV-positive. Hence, the positive test rate was 5.5%. In Mumbai, there are 361 active cases. While 26 patients are hospitalised, 10 of them require oxygen support. The new cases brought the total number of Covid-19 cases in the state to 81,40,479 and the death toll to 1,48,430.
Related Posts