India
India reports 174 new cases of Covid-19; the number of active patients decreases to 2,257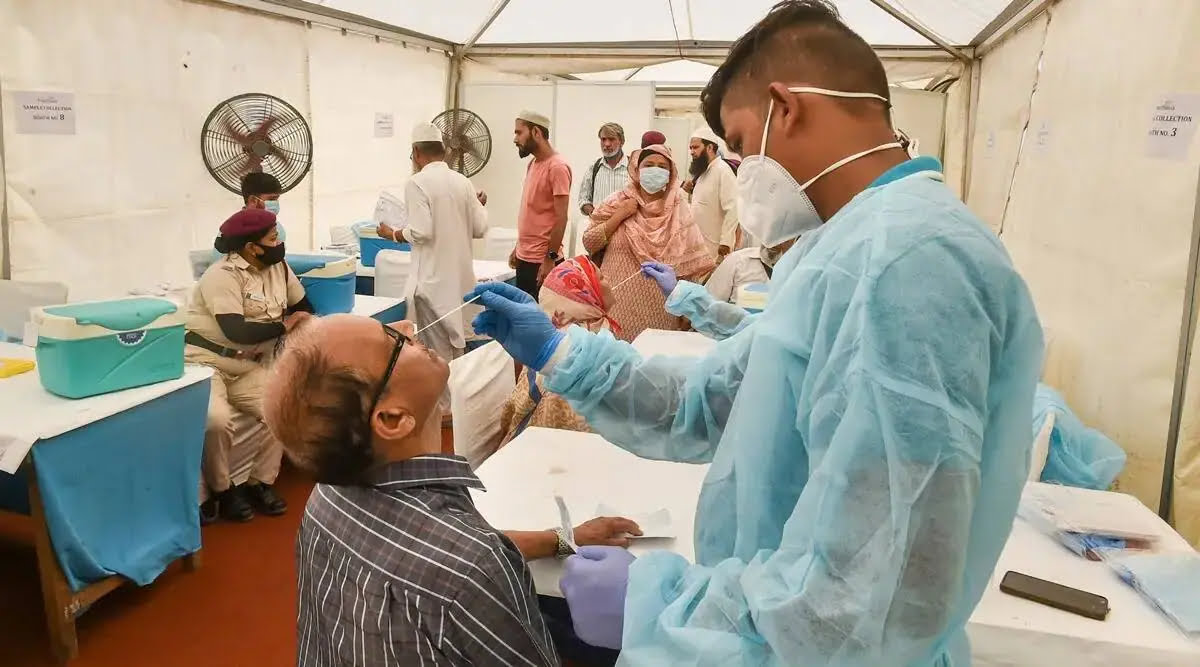 Thursday saw 174 new instances of Covid-19 in India, according to statistics given by the Union Health Ministry. The number of active cases has decreased by 52 to 2,257, compared to 2,309 the previous day. Active caseload accounts for 0.01 percent of all infections.
The total number of coronavirus infections in the country is 4.46 billion, according to a report by the news agency PTI. The daily rate of positivity is 0.09 percent, while the weekly rate is 0.10 percent.
Compared to Wednesday, the number of current Covid cases in Kerala and Karnataka reduced by 16 and 6, respectively. Their current totals are 1,339 and 188, as opposed to 1,353 and 194 a day ago. Even in Maharashtra, the number of cases fell by 6, bringing the total to 139.
According to data given by the Ministry at 8 a.m. on Friday, the number of deaths attributable to the virus has risen to 5,30,725 — with one death reported from Maharashtra and another confirmed from Kerala within the last 24 hours. The death rate per case is 1.19 percent.
The number of patients who have recovered in the country rose from 4,41,47,551 (as of January 12) to 4,41,47,775 in a single day, while the national Covid-19 recovery rate remained at 98.80%. In addition, 1,94,968 Covid-19 virus detection tests were done on Thursday.
To far, 2,201,625,966 doses of Covid vaccine have been administered in the country as part of its anti-Covid-19 vaccination campaign. In the previous twenty-four hours, 49,597 vaccination doses were provided nationwide.