India
India reports 188 new Covid-19 cases; the number of current illnesses has decreased to 2,554.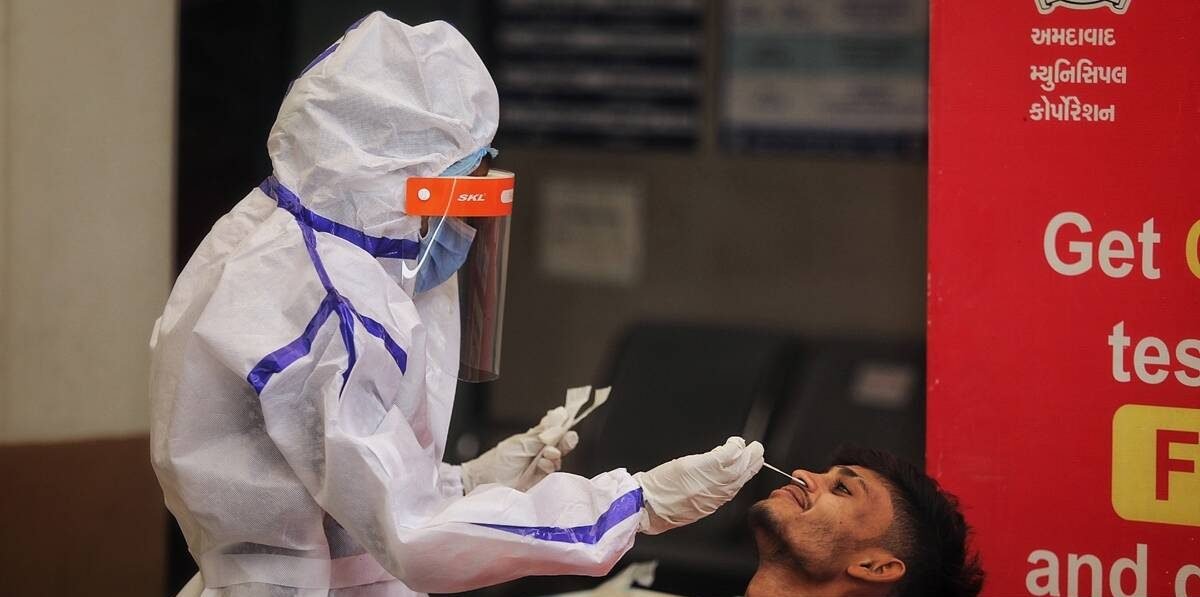 According to data released on Thursday by the Union health ministry, 188 new coronavirus infections have been reported in India, while the number of current cases has decreased to 2,554.
According to data updated at 8 am, the overall number of Covid cases is 4,46,79,319, and the death toll is 5,30,710, with three deaths reconciled by Kerala.
According to the ministry, the weekly positivity was calculated to be 0.12% and the daily positivity to be 0.10 percent.
According to the website of the health ministry, the national recovery rate has grown to 98.80%, and the number of current cases is 0.01 percent of all infections.
It noted that the number of patients who have recovered from the sickness has climbed to 4,41,46,055, while the case fatality rate has been recorded at 1.19 percent, and that there has been a decline of 16 cases in the active Covid caseload in a span of 24 hours.
The Covid vaccination has now been given in the nation 220.12 crore times, according to the ministry's website.
On September 28, it surpassed 60 lakh, on October 11, it surpassed 70 lakh, on October 29, it surpassed 80 lakh, on November 20, and on December 19, 2020, it surpassed one crore.
On May 4, India has two crore cases, three crore on June 23, 2021, and four crore on January 25, 2019.