India
India sees 17,092 fresh Covid cases, marginally higher than yesterday; 29 deaths in 24 hours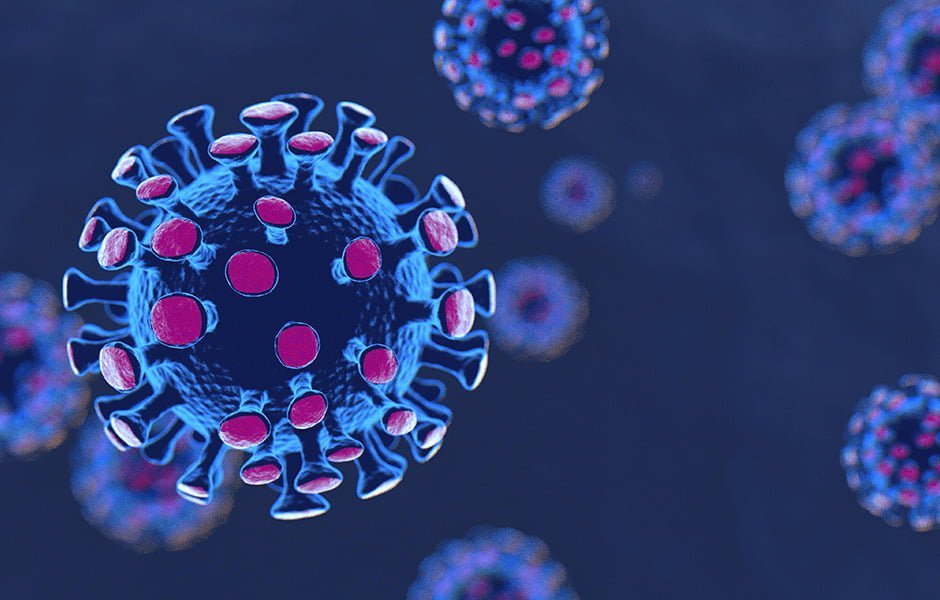 India Covid-19 cases July 2, 2022: The total number of active cases in the country stays to be above the 100,000 mark, and there were 14,684 fresh recoveries.
India saw a marginal increase in its daily Covid-19 cases, with 17,092 people testing positive in the last 24 hours, the Union Health Ministry's dashboard showed on Saturday. With this, as per the data, the total national caseload stands at 43, 486,326.
Besides this, the country added 14,684 people and 29 more people succumbed to the deadly disease, taking the respective tallies to 42,851,590 and 525,168. However, in the same period, the total number of active patients increased from 2,379 to 109,568.
Recovery, death and active patients accounted for 98.55%, 1.21% and 0.25% of the total tally.
Kerala (3,599), Maharashtra (3,249), Tamil Nadu (2,385), and Karnataka (1,073) accounted for 10,360 fresh infections or more than 60% of the infections in the last 24 hours. On the other hand, 831 cases were reported in the national capital Delhi.
Meanwhile, on the vaccination front, 909,776 more doses of Covid-19 vaccines were given. The nationwide immunization campaign started on January 16 last year and so far about 1.98 billion doses have been given.