India
India thinks its G20 leadership has taught the globe several lessons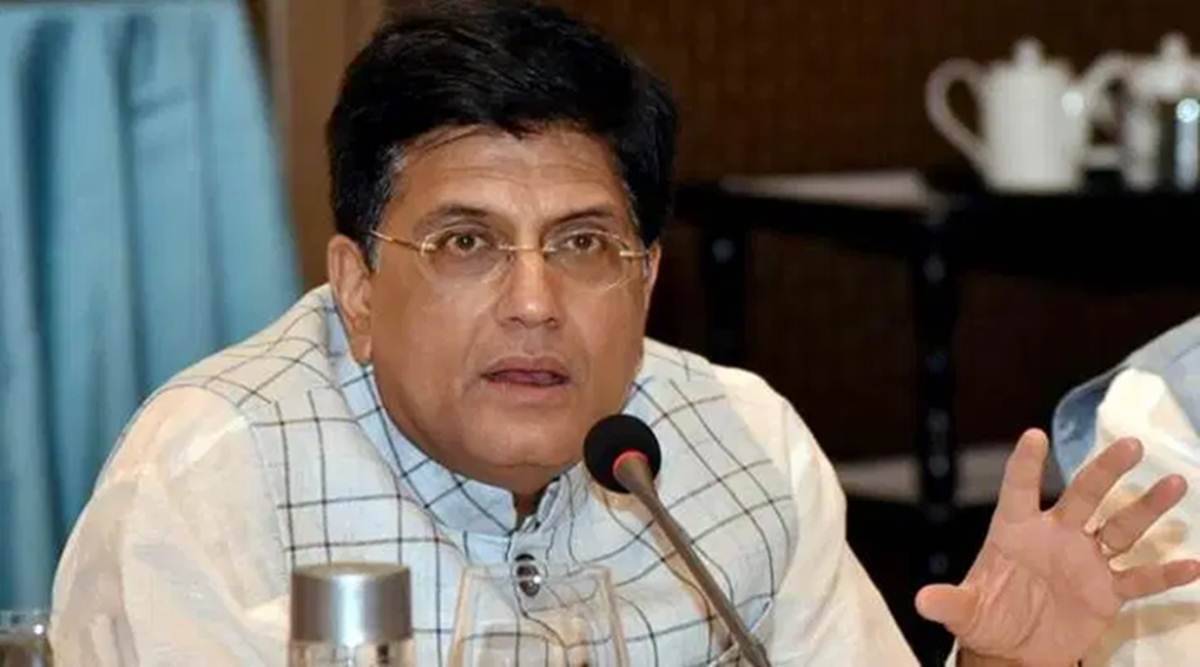 At the B20 India Inception Meeting on Monday in Gandhinagar, Union ministers Ashwini Vaishnaw and Piyush Goyal asserted that the rest of the world might learn from India's approach to economic management and digital economy.
Vaishnaw, the Union Minister for Electronics and Information Technology, stated, "I would like to share four approaches that India has taken under the leadership of Prime Minister Narendra Modi that could be good approaches to share with all of us and see if many of these approaches could help us solve some of the world's most pressing problems."
Citing India's approach to economic management, digital economy, regulation in the digital economy, and approach to new technologies, he stated, "During the volatile time of the previous two years, the world has witnessed something it has not seen in over a century. And our response has been consistent with our textbooks in a variety of regions and economies of size. Comparing this to the approach taken by India's Prime Minister Modi is something I believe we should all consider and examine to determine if these lessons are applicable to us.
The minister stated that a combination of focused consumption aimed at vulnerable segments of society and investments that boosted the economy's long-term productivity had resulted in India's good, robust 6.9-7% growth and low inflation of approximately 5.5%. The outcome of this strategy is a combination of robust growth and low inflation. Can this strategy provide fresh insights for managing comparable crises in other parts of the world? Indeed, it can. Can the economists affiliated with this group determine whether the traditional fiscal stimulus of handing out checks is preferable to a combination of consumption and investment? ", Vaishnaw asked the international and Indian delegates and dignitaries at the meeting.
Piyush Goyal, Union Minister for Commerce and Industry, emphasised that despite certain black swan incidents, the Indian economy has increased 11.8-fold to USD 3.2 trillion during the past three decades.
"India is currently a shining light in the world. Approximately 35 million families have been provided with a free home that is equipped with power, cooking gas, toilets, and digital access.
These were the folks at the bottom of the hierarchy, the most deserving and the most mistreated… Collectively, (government) initiatives have made it possible for every Indian to aspire to a better life. "He has escaped the problems of health, education, food, clothing, and housing," stated Goyal.
"Our society is aspirational because all these basic necessities have been met. "Thanks to digital connectivity, nearly every home has a smartphone, a television, and a desire for better things in life," he said, adding that India will require 150-200 million dishwashers, washing machines, and dryers within the next 10 to 15 years.
"India would like to share with the world the tremendous potential for economic progress, for driving the global economy, for collaborations and cooperation… "We hope to use this occasion to motivate the globe to have a better level of conversation and concern for the earth and the future of our children," he continued.
Amitabh Kant, India's G20 Sherpa, echoed these sentiments. The globe is profoundly touched by geopolitics. There is a severe fuel, food, and fertiliser shortage.
Europe is experiencing an energy price problem. As a result of Covid, 200 million people have fallen below the poverty line, and 100 million people have lost their employment. There is a climate action and climate financing crisis. There is also a worldwide debt issue that affects seventy-five countries. According to the head of the IMF, one-third of the world is experiencing a recession. Therefore, the Indian Prime Minister has stated that India's G20 leadership will be decisive, inclusive, and action-oriented.
Noting that the teachings of the Global South were not being transmitted to the developed world and vice versa, Kant stated, "The Indian presidency offers several lessons. Some of these are about the distinctive story of India, which has been exploited to reshape its population through the digitalization process. It has offered a digital identification to each and every Indian citizen and enabled the connection of digital identities to banks to facilitate swift payments. According to the Bank of International Settlements, India has transformed the lives of its population in eight years, a feat that would ordinarily take fifty. There are currently four billion people without a digital identification, two billion without a bank account, and 133 countries without rapid payments in the world. Therefore, there will need to be a great deal of change in the private sector around the world."
"While you're in India, we'd like you to rethink the globe by turning digital and green, and by ensuring that the global value chain becomes more inclusive and resilient," he added.