India
Indian-Americans: US will be India's key partner in growth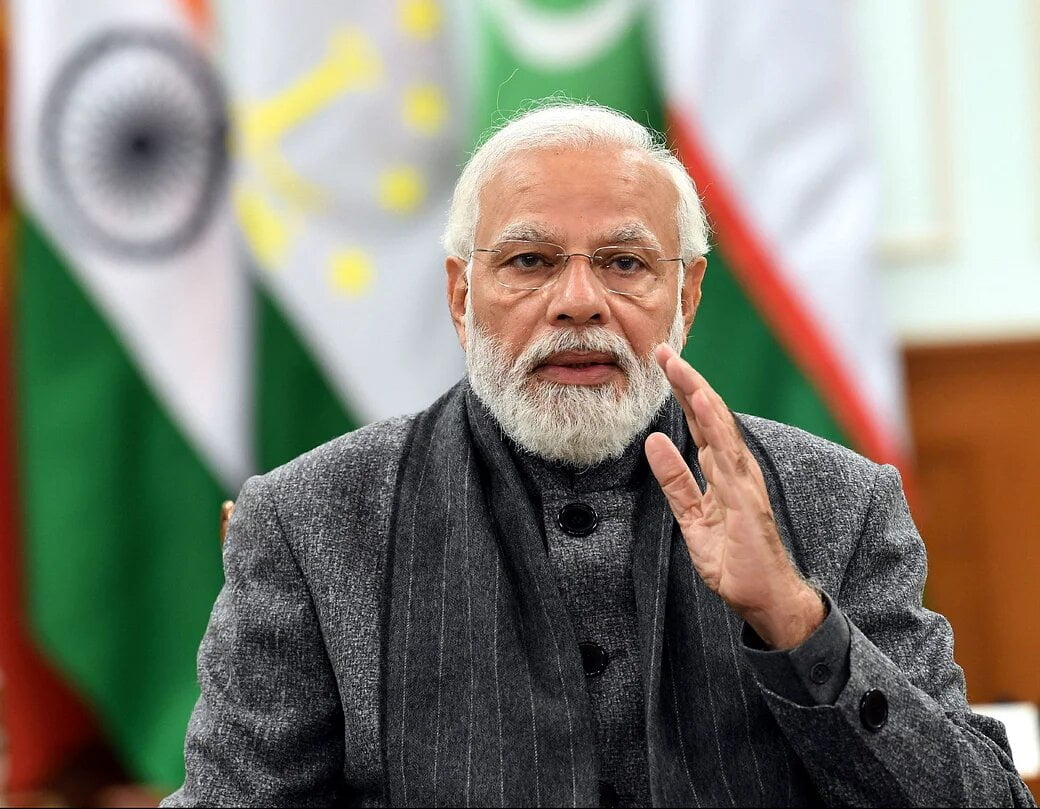 India's growth journey will be aided by the US over the next 25 years, Prime Minister Narendra Modi says, hoping that the celebration of 75 years of India's Independence in the US Capitol will be a big moment in friendship between them.
India represents so many different things at the same time – it's a modern democracy, a diverse nation, a civilization that dates back thousands of years, and a culture that's not limited by geography or time," Modi said during Azadi Ka Amrit Mahotsava.
'The global Indian' shows how you can connect with India in many ways at once, he wrote on Wednesday.
India will be able to achieve important goals in its Amrit Kaal over the next 25 years with help from the United States. He said, "I'm certain this celebration will be an important milestone in our wonderful friendship."
"India's 75th year of freedom. We won this freedom by championing the best of human values."India has, therefore, been a source of inspiration for anyone who loves peace and freedom," Modi wrote.
According to Modi, the Indian diaspora is spreading the fragrance of Indian values by living them.It's always been admirable to have diaspora members representing our nation.Modi said they've spread the scent of Indian values by living them – respecting all cultures, mixing seamlessly and enriching societies with their unique contributions.
Around 75 Indian American organizations are observing the historic milestone of India's journey after 1947.These include US India Relationship Council, Sewa International, Ekal Vidyalaya Foundation, Hindu Swayamsevak Sangh, GOPIO Silicon Valley, US India Friendship Council, and Sardar Patel Fund for Sanatan Sanskruti.
Love for freedom and commitment to democratic values are the two things that bind our two great nations."Celebrating freedom by the biggest, oldest democracies is beautiful," Prime Minister Modi said.
Modi said it was heartwarming to see 75 Indian diaspora organizations come together in support of showcasing India's diverse culture and strengthening cultural ties.
Indian Health Minister Mansukh Laxmanbhai Mandaviya congratulated Indian-Americans for celebrating 'Azadi Ka Amrit Mahotsava' at the US Capitol in a live web address.
India-US relations have been shaped heavily by Indian-Americans, he said.
Modi and Biden have taken the bilateral relationship to new heights, Mandaviya said.
In India's growth story, the US has played a big role.
Taranjit Singh Sandhu, India's ambassador to the US, said India-US relations are as old as the country's independence.
This year we are celebrating 75 years since independent India and the United States of America established diplomatic relations," he said.
I'm also glad to be celebrating this at the US Capitol.This fantastic relationship was cemented by Congress, which we're celebrating today.This has been happening for 25 years," he said.
Aman Sinha congratulated Indian-Americans for celebrating at the Capitol.
The Azadi Ka Amrit Mahotsav embodies the spirit of the new India, he said.In his words, Sinha said: "New India isn't just about the welfare of Indians or bettering India. It's about Indians everywhere."
Related Posts