India
Indian nationals' ticket prices remain unchanged for Aero India 2023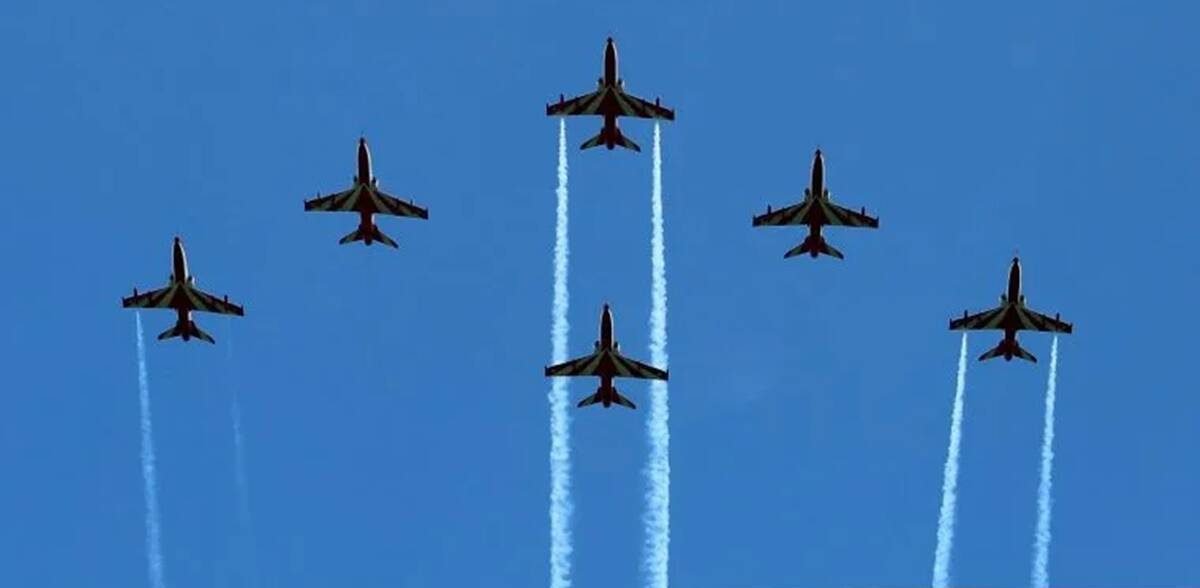 Aero India 2023 will take place in Bengaluru in a grand manner between February 13 and 17, 2023, following a subdued edition in 2021 due to the Covid-19 pandemic.
The air show will be held at Yelahanka Air Force Station, Bengaluru, where it has been held every two years since 1996.
The Aero India 2023 website indicates that business tickets will cost Rs 5,000 for Indian citizens and $150 for foreign citizens. There has been no increase in ticket prices since the festival's last edition.
Indian citizens will be able to purchase passes for both the exhibition and air display viewing area (ADVA) for Rs 2,500, and foreign citizens will be able to purchase passes for $50. Passes for foreign nationals have been increased slightly, but the price for Indian citizens remains unchanged. Passes cost $40 in 2021.
Indians can get ADVA passes for Rs 1,000, and foreigners can get them for $50. You can also get a discount if you book by December 31.
On the first three days, it's just for business people, while on the last two, it's open to everyone.