India
"Indian politics needs more of her": Jairam Ramesh on Jacinda Ardern's resignation as prime minister of New Zealand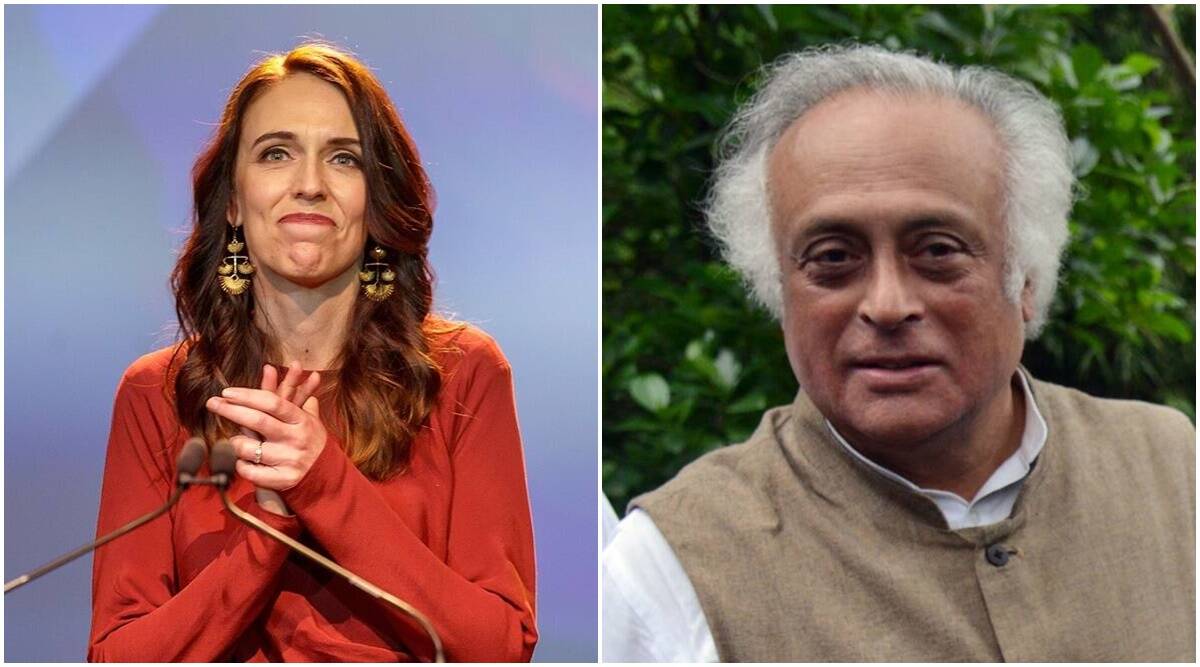 Hours after New Zealand Prime Minister Jacinda Ardern said she wouldn't run for re-election and would step down next month, veteran Congress leader Jairam Ramesh said that Indian politics needs more people like her.
The Congress party's General Secretary in charge of Communications praised the decision on Twitter, writing, "Legendary cricket commentator Vijay Merchant once quipped about retiring at the pinnacle of his career: Go when people ask why he is going rather than why he isn't going." New Zealand's prime minister, Jacinda Ardern, just said that she will no longer follow Merchant's maxim. "Indian politics needs more individuals like her".
Legendary cricket commentator, Vijay Merchant once said about retiring at the peak of his career:Go when people ask why is he going instead of why isn't he going. Kiwi PM, Jacinda Ardern has just said she is quitting following Merchant's maxim. Indian politics needs more like her

— Jairam Ramesh (@Jairam_Ramesh) January 19, 2023
Ardern stated earlier in the day that it had been a difficult five and a half years as prime minister, that she was just human and needed to step down.
"This summer, I had hoped to find a method to prepare for not only another year, but also another term, as this year required. I have not been able to do so," 42-year-old Ardern stated at a news conference. "I'm sure there will be a considerable discussion following this decision as to what the real rationale was… "After six years of significant obstacles, the only angle you will find interesting is that I am human," she concluded. "Politicians are flesh and blood." We give everything we have for as long as possible, and then it is time to stop. "And it is time for me."
On Sunday, the ruling New Zealand Labour Party will nominate a new leader, who will serve as prime minister until the next general election. No, later than February 7, Ardern's term as a leader will expire, and a general election will be conducted on October 14.