India
Indian Weather News Live Updates: Monsoon withdrawal remains slow, no further progress expected in the next five days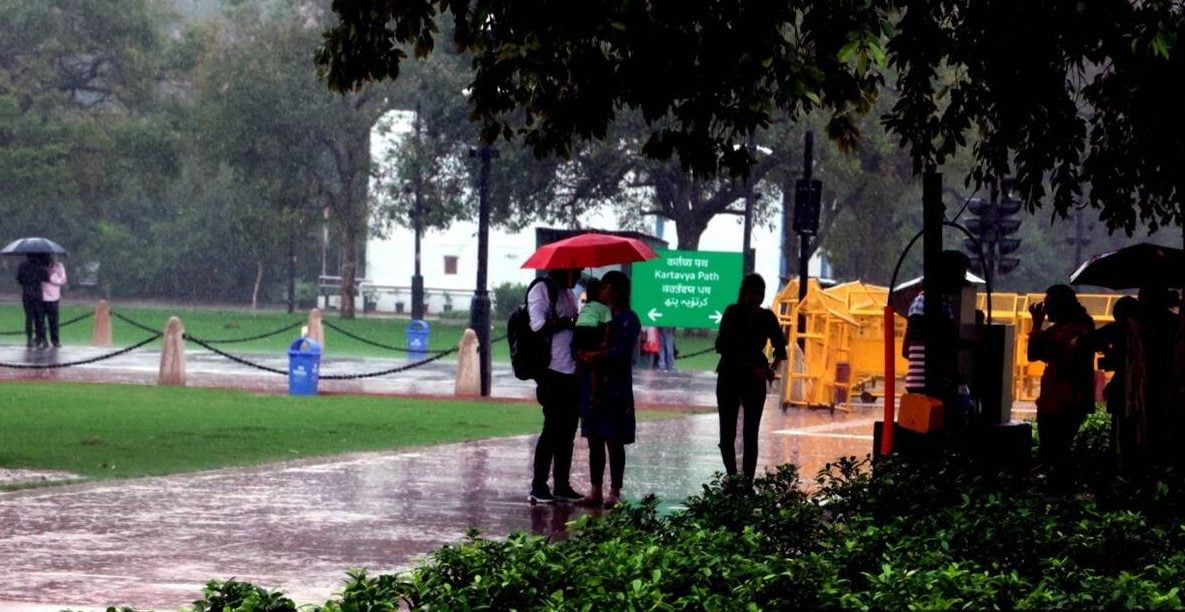 In India Monsoon News Live updates of September 24, 2022, officials of the Indian Meteorological Department (IMD) said on Friday that it is unlikely that the Southwest monsoon will withdraw from more regions along the northwestern parts of the country for another five to seven days. According to the IMD, the monsoon withdrawal from southwest Rajasthan and small portions of Kutch began last Tuesday. The weather models indicate some rain in Kutch in the coming days.
On Friday, Delhi should experience overcast skies, moderate rainfall, and thundershowers after rain and thunder through the night and early Friday morning. A 'yellow' alert has been issued by the India Meteorological Department (IMD) for Friday, which is a warning to be prepared. IMD predicts major traffic disruptions, increased accidents, and waterlogging in low-lying areas on Friday.
There were heavy rains on Thursday in Noida and Greater Noida and more are forecast in the coming two to three days. Schools in these areas have been shut for classes I to VIII. Due to heavy rainfall, the Gautam Buddh Nagar district administration announced on Thursday that schools for grades I to VIII will remain closed on Friday.
in Pics Heavy rainfall on Thursday has caused devastation in parts of north India