India
India's 5G technology is indigenous; it can be provided to other countries as well: Sitharaman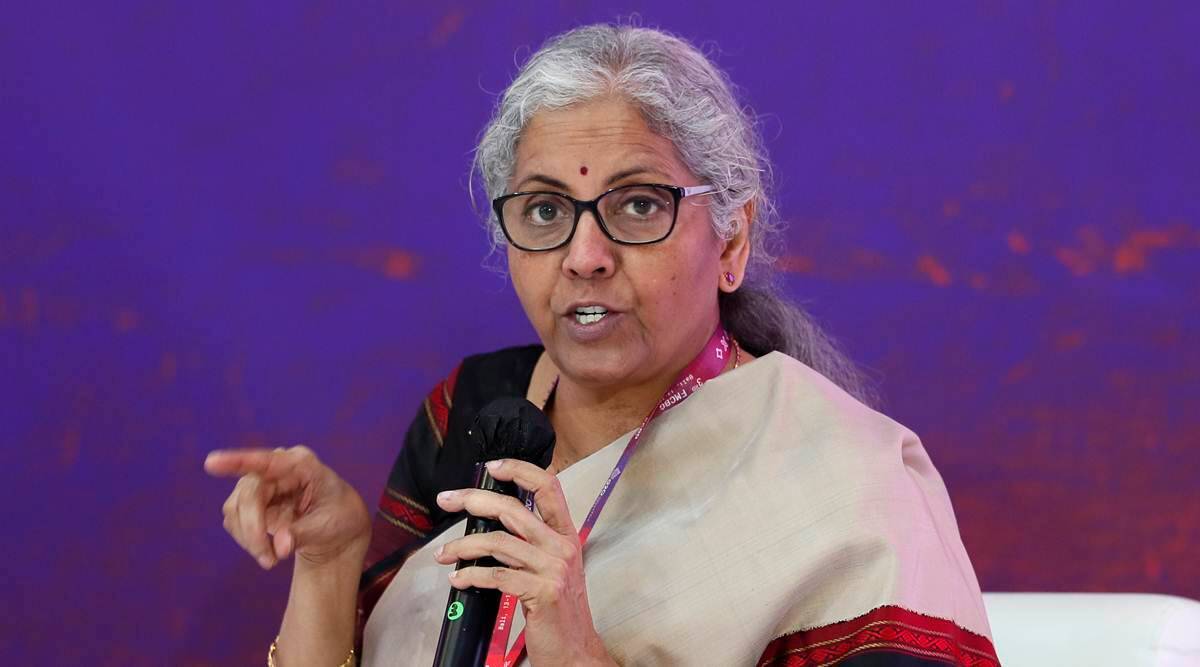 According to Union Finance Minister Nirmala Sitharaman, India has launched its indigenously developed 5G infrastructure and is ready to share it with other countries as well.
As she explained in an interview at the Johns Hopkins School of Advanced International Studies on Friday, "the story of India's 5G is still not reaching the public," Sitharaman added.
She responded to a question by saying, "The 5G we have launched in our country is completely independent."
Some parts may originate in, for example, countries such as (South) Korea, but none from somewhere else. As a result of the comprehensive indigenous technology, we can now provide 5G (to any country) if they wish.
As a result, our 5G is not imported from another country. Sitharaman explained that it is her own product.
The 5G services were recently launched by Prime Minister Narendra Modi in select Indian cities, and will likely cover the entire country by 2024. As far as 5G is concerned, I feel that India can be extremely proud of its accomplishments," Sitharaman said.