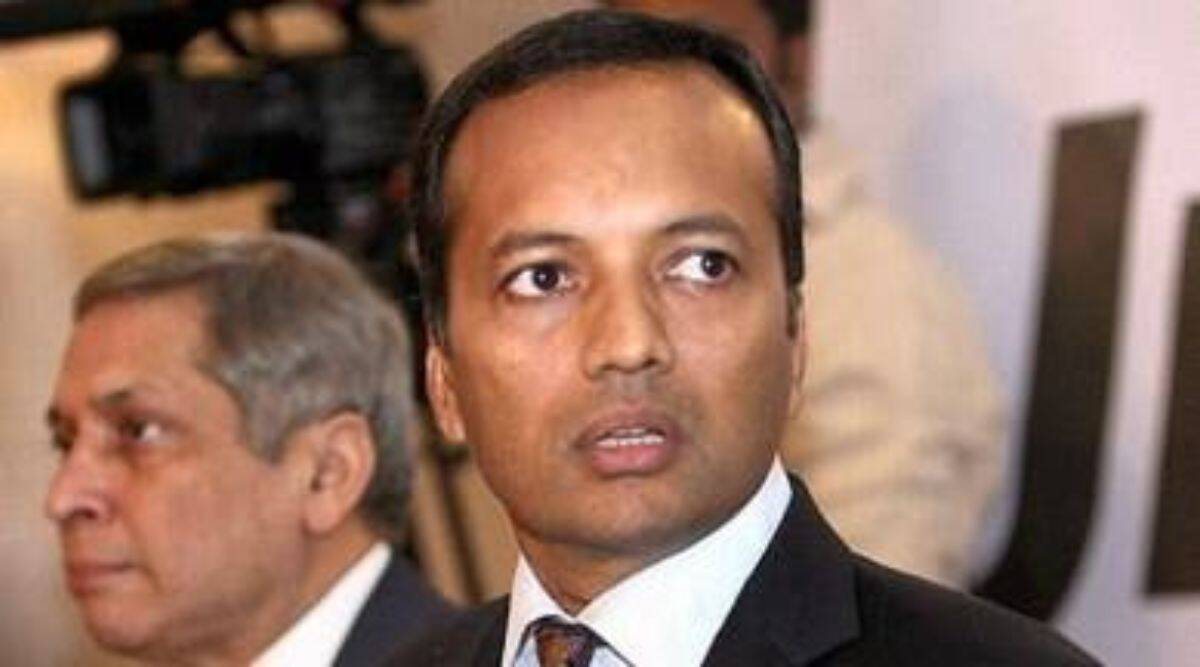 Tuesday, police reported that an inmate from a jail in Chhattisgarh's Bilaspur district sent a threatening letter to the Raigarh steel mill of billionaire and former Congress MP Naveen Jindal, demanding Rs 50 crore from him.
Last week, the letter was mailed to the Jindal Steel and Power Limited (JSPL) factory in Patrapali village, according to a police official.
According to him, the letter demanded Rs 50 crore from the businessman and warned of grave consequences if the money was not paid within 48 hours.
An investigation revealed that the letter was written by a prisoner at the central jail in Bilaspur. As a result, the Kotra Road police booked him on Monday under Indian Penal Code Sections 386 (extortion by putting a person in fear of death or grievous bodily harm) and 506 (criminal intimidation), according to an official.
He noted that further inquiry was underway.