India
Investigation into money laundering: ED summons Jharkhand CM Hemant Soren again on November 17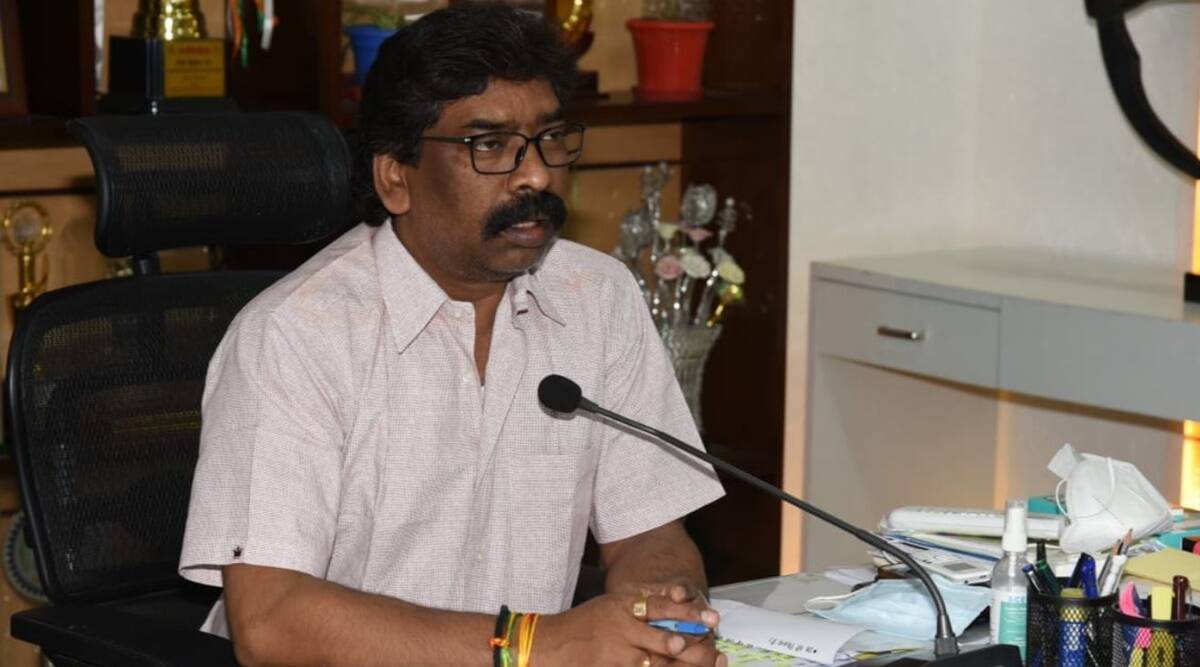 According to news agency PTI, the Enforcement Directorate issued a fresh summons to Jharkhand Chief Minister Hemant Soren concerning its investigation of an alleged money laundering case related to alleged illegal mining in the state.
According to the Prevention of Money Laundering Act (PMLA), CM Soren was requested to appear at the agency's regional office in Ranchi on November 17 for questioning and recording.
Originally scheduled to appear before the central probe agency last week, Soren skipped the summons and attended a pre-scheduled program in Chhattisgarh. He is reported to have requested three weeks to appear.
In attacking the BJP, the chief minister did not mention the party or any of its leaders, daring the party to "arrest" him.
In response to the summons, Soren had said, "I don't fear" the ED.
This case involves the arrest of Pankaj Mishra, Soren's political aide, and Bachhu Yadav and Prem Prakash, local musclemen.
According to the agency, more than Rs 1,000 crore has been "identified" as proceeds of illegal mining in the state.
The Supreme Court ruled on Monday that two PILs seeking an investigation of Soren were maintainable and decided to proceed with their investigation. In a decision made by a bench that included Chief Justice U U Lalit, Justices S Ravindra Bhat, and Sudhanshu Dhulia, the petitioner, Shiv Shankar Sharma, failed to disclose that he had previously filed a "similar petition" before the HC in 2013, which was dismissed by both the HC and the Supreme Court.
In his first PIL, Sharma had sought, among other things, a probe by the Directorate General, Income Tax, Investigation, to investigate "the source of income of private respondents, the financial crime committed by…Hemant Soren…" and the transfer of money into the name of private respondents by the Soren family through shell companies. The second petition requested that "direction be given to prosecuting the Chief Minister, who is also the Minister of Mines.". This is because he has abused his position by obtaining mining leases in his name."