India
Iranian ambassador: Iran is ready to supply oil to India, but must find a way around illegal US sanctions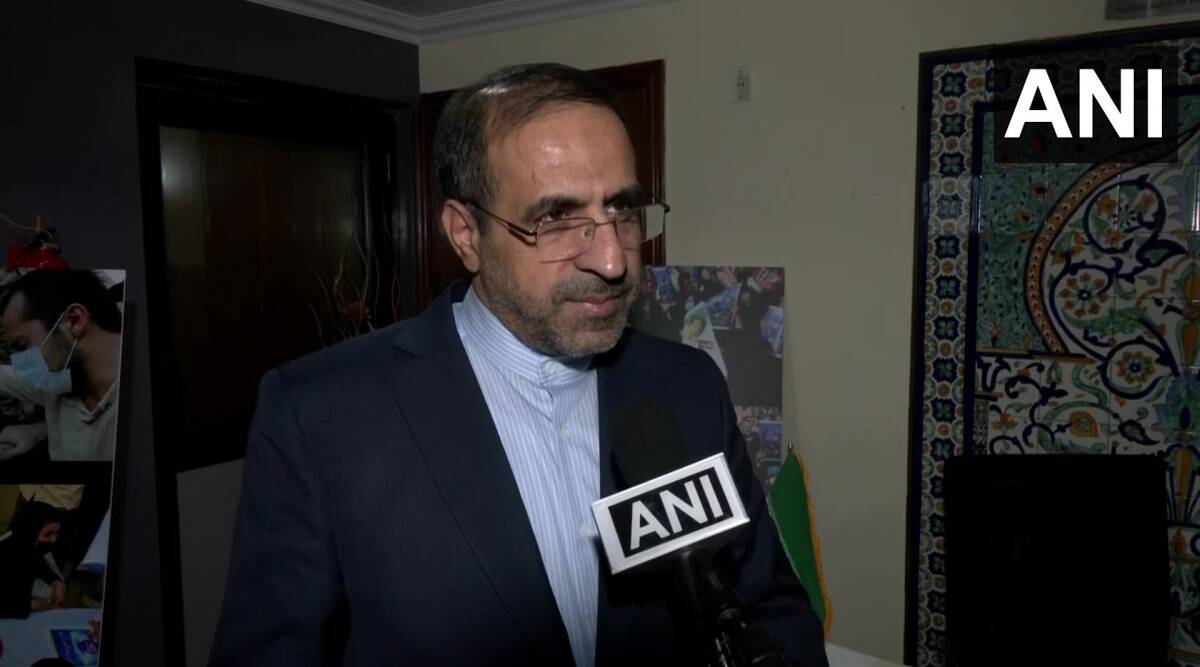 In an interview with the news agency ANI on Friday, Iran's ambassador Iraj Elahi spoke about the country's willingness to increase economic ties with India by resuming oil supplies.
Elahi said, "We are always prepared to increase our economic ties with India. As for the delivery of oil, it is up to India. We are prepared to do so."
According to the ambassador, Iran's independence was the best guarantee for India. He stated that the Iranian government has close relations with India and that they cooperate closely against terrorist groups, and he hoped this cooperation would be enforced.
Delhi | Iranian govt has close relations and close cooperation with India against terrorist groups and we hope we enforce that cooperation: Dr Iraj Elahi, Ambassador of Iran to India on terrorism: pic.twitter.com/JA24KiF2in

— ANI (@ANI) November 4, 2022
According to Elahi, sanctions imposed by the United Nations against Iran are an obstacle for the country. According to him, Iran and India must find a way to "resolve this problem according to their national interests rather than by US illegal sanctions."
The ambassador noted that we would like to sell oil to India and purchase what we need from India.
Until May 2019, Iran was one of India's top energy suppliers, but the country ceased to purchase crude oil after the US threatened secondary sanctions.