India
IRCTC scam case summons Bihar Deputy CM Tejashwi Yadav to court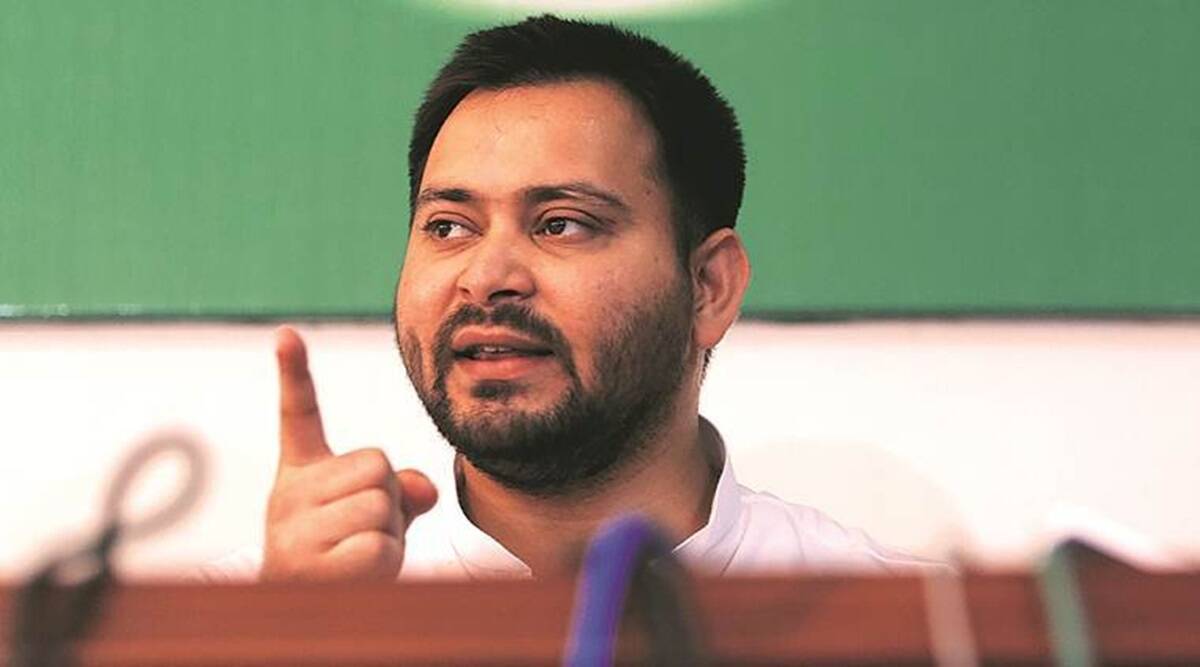 Tejashwi Yadav, Bihar's Deputy Chief Minister and RJD leader, was ordered to appear before the Delhi court on Wednesday on the CBI's request for bail cancellation.
Yadav's lawyer got time to file a response, so Special Judge Geetanjali Goel ordered him to show up on October 18.
Earlier on September 17, the court had notified Yadav about the probe agency's application and asked for his response.
After Yadav appeared before the court in October 2018, the court granted him bail in relation to alleged irregularities in the award of two IRCTC hotels to a private firm.