India
International
It is no longer necessary for Indians to obtain a police clearance in order to apply for a Saudi visa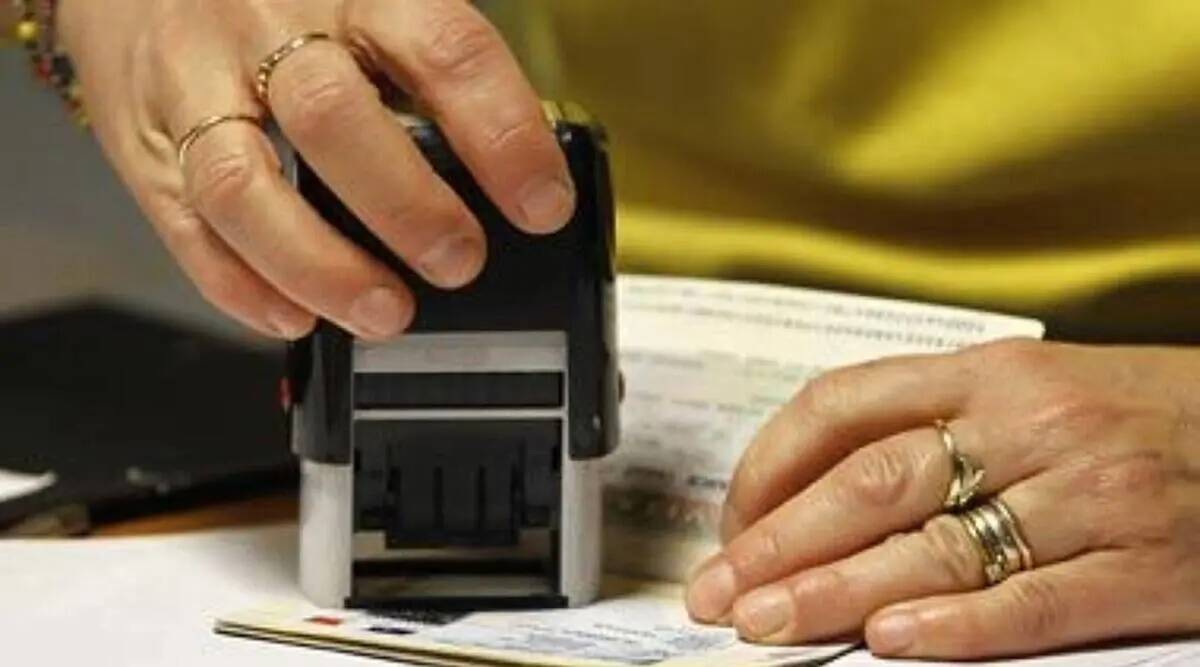 The Saudi embassy in Delhi announced Thursday that Indian citizens would no longer need police clearance certificates to obtain a visa for Saudi Arabia to boost bilateral ties further.
Indian nationals applying for visas will now be exempt from submitting a Police Clearance Certificate, according to the embassy.
Moreover, the decision was taken in light of India's "strong relations and strategic partnership" with the Gulf kingdom and the two countries' efforts to strengthen their partnership.
A statement issued by the embassy noted that over two million Indian citizens live peacefully in the kingdom.
In view of the strong relations and strategic partnership between the Kingdom of Saudi Arabia and the Republic of India, the Kingdom has decided to exempt the Indian nationals from submitting a Police Clearance Certificate (PCC). pic.twitter.com/LPvesqLlPR

— Saudi Embassy in New Delhi (@KSAembassyIND) November 17, 2022
As a result of the move, applications will be processed more quickly.
During a one-day visit to New Delhi in 2019, Saudi crown prince Muhammad bin Salman stated that the bilateral relationship between the two countries "goes back a long way".
During the royal visit, the kingdom increased India's Hajj quota, making it the second-highest country that sends pilgrims to Mecca each year. It is estimated that 200,000 Indians participated in the Hajj pilgrimage that year.
Earlier in 2016, King Salman Bin Abdulaziz presented Prime Minister Narendra Modi with the kingdom's highest civilian honour, the King Abdulaziz Sash.
Meanwhile, British Prime Minister Rishi Sunak approved 3,000 visas for young professionals from India each year during the G20 summit in Indonesia; it has been reported.
The United States also recently announced a significant liberalisation of the visa process for Indian citizens, extending the interview waiver in several categories, including student visas, business visas, and visas for tourists and skilled workers.
Related Posts