India
It is possible that the Center may shelf the proposed registration of digital media under the PRB Act: Official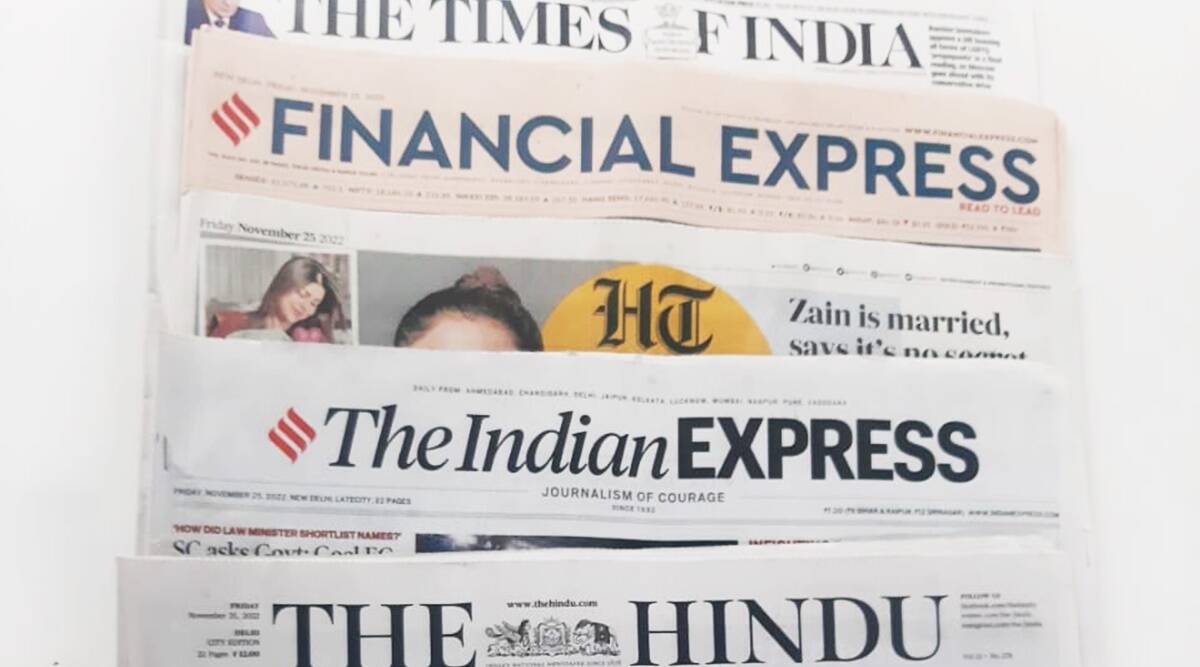 On Friday, a senior government official announced that the government intends to shelve the proposal to register digital media under the colonial-era law that governs the registration of newspapers and periodicals.
As part of the amendments to the Press and Registration of Books Act 1867, the Information and Broadcasting Ministry proposed registering digital media but is likely to shelve the proposal following feedback.
The proposal is currently being reviewed. The official stated that there might not be a provision for the registration of digital media in the final version.
As part of its efforts to facilitate "ease of doing business" in the media sector, Information and Broadcasting Minister Anurag Thakur said the government plans to amend the PRB Act, which dates back to the colonial era.
"Starting a newspaper was a daunting task. It was necessary to make several rounds of the district magistrate's office and the offices in Delhi. Please be assured that the entire process will be conducted online. Thakur explained that it would occur within seven days if it takes approximately four months to register a newspaper.
He said that print and digital media regulation was left to the government's discretion.
Whether it is digital or printed, we have left it to self-regulation. News is always reported by newspapers in an authentic manner, but social media presents a new challenge. In this regard, we must strike a delicate balance as we treat this issue with the utmost caution," Thakur explained.
It is proposed that the government amend the PRB Act to shift the registration of newspapers and periodicals to a web portal and to make the process of verifying whether a newspaper title is available digitally.
It is currently necessary for a person interested in starting a newspaper to submit an application to the district collector, who then sends it to the Registrar of Newspapers in India (RNI) for verification.
As provided in the PRB Act, the registration process is initiated once the RNI informs the collector of the availability of the title. The collector then administers the oath to the person interested in starting a newspaper.