Bollywood
Entertainment
It's a film that'll always be close to my heart, Rajinikanth says in new trailer for Baba remastered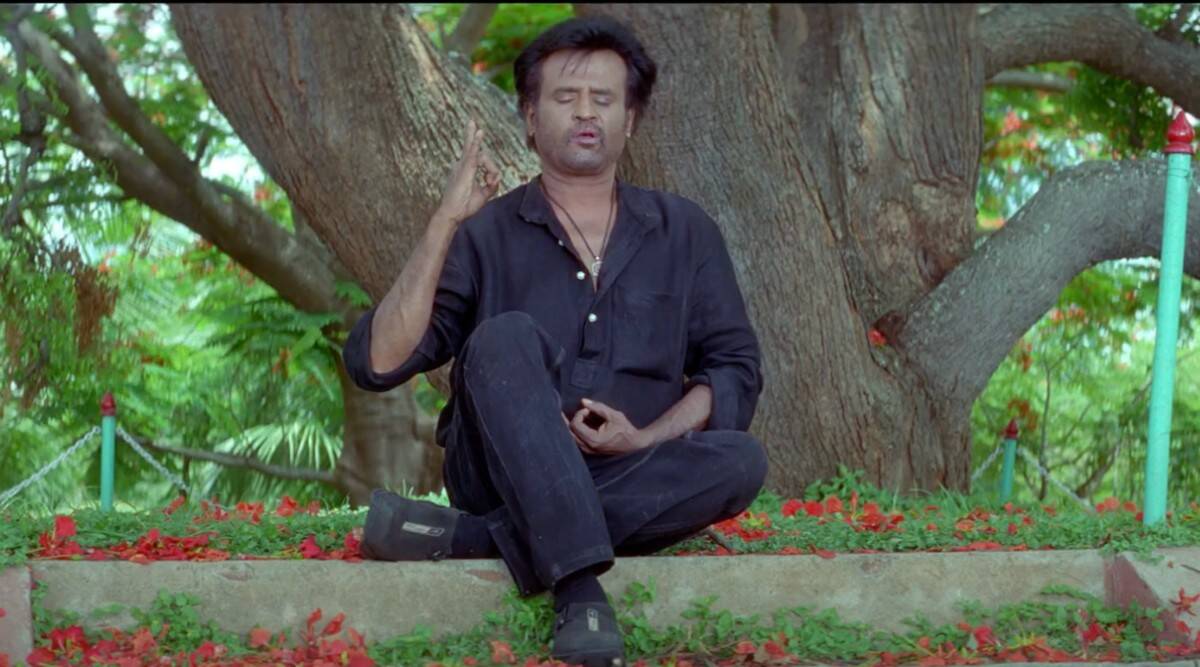 In 2023, Rajinikanth will release Jailer, his next movie. Meanwhile, his fans can catch him on the big screen when Baba is re-released on December 12 to celebrate his 72nd birthday. The superstar has unveiled the trailer for the remastered version of Baba.
Rajinikanth posted the trailer with the message, "A film that will always be close to my heart … #Baba remastered version coming soon."
In 2002, Baba was a colossal flop that cost distributors a lot of money. Rajinikanth compensated many who were financially hit by the underperformance of the film.
There were a lot of questions about why this particular film was remastered and re-released. Director Suresh Krishna told a leading daily that fantasy films are becoming more popular. Baba was also ahead of its time, according to the director.
You'll get a better sound mix, and it will be 30 minutes shorter.
Rajinikanth's Baba follows the story of an atheist who constantly disses other people's beliefs. Things take a huge turn when he meets Mahavatar Babaji, a Hindu yogi who blesses him with seven boons. Baba's superpower becomes public knowledge, and vile politicians demand he uses it to get rich.
Manisha Koirala, Ashish Vidhyarthi, Goundamani, Amrish Puri, Bharat Dabholkar, and Sujatha also star in Baba. Similar re-releases were organized for Amitabh Bachchan and Shah Rukh Khan's birthdays. Also, some of Dilip Kumar's films are getting re-released next week to celebrate his birthday.