India
Jagdeep Dhankhar rejects 2 notices under Rule 267: 'Not in order'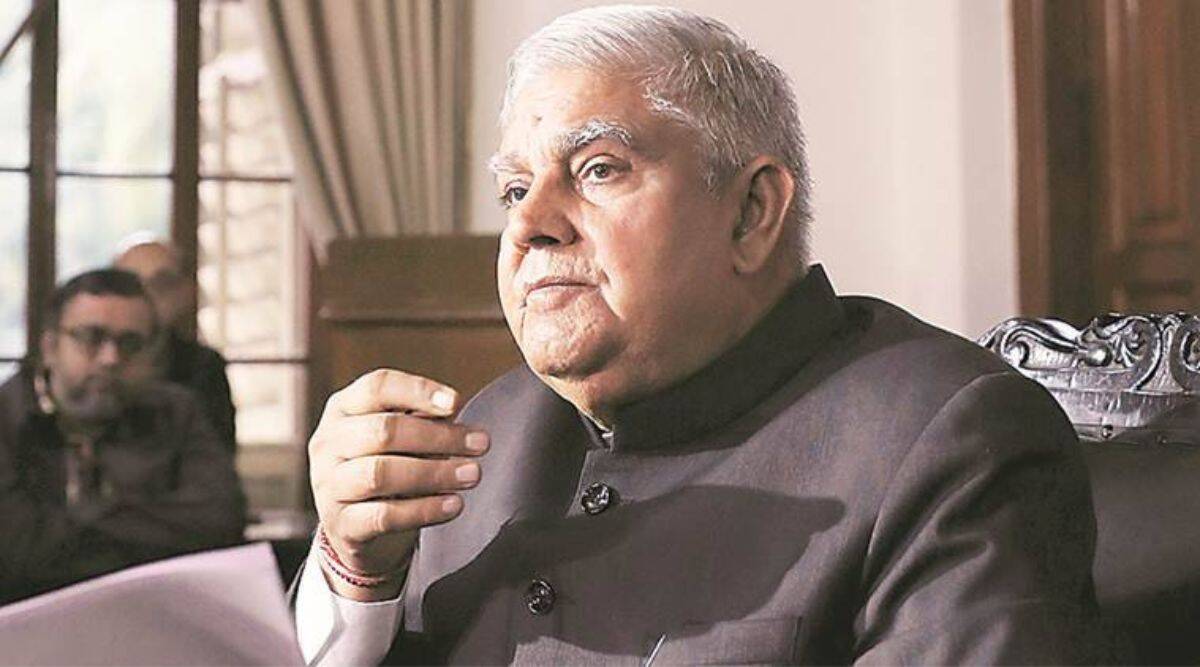 Wednesday, the Chairman of the Rajya Sabha, Jagdeep Dhankhar, refused to accept two notifications under Rule 267 of the House for a debate of the border dispute with China and the growing prices of vital goods, stating that they were improper.
He told members of the Opposition that he will use Rule 267 based on merit. Tuesday, when rejecting six notices under Rule 267, Dhankhar gave identical assurances to the members of parliament.
Rule 267 of the Rajya Sabha's Rules of Procedure and Conduct of Business allows the Chair to suspend a scheduled item of business to address an urgent matter.
After the listed papers were placed on the table of the House during Zero Hour, Dhankar said that he had received notices for suspension of rules under Rule 267 from TMC member Dola Sen and Congress member Pramod Tiwari. Regarding Sen's notice about growing prices, he stated, "The same is not acceptable."
Tiwari's warning referred to "illegal and unprovoked Chinese incursions" in Depsang Plains and portions of Arunachal Pradesh. Dhankhar asserted that the notification lacked the elements of Rule 267.
Noting that his predecessors invoked Rule 267 during their respective five-year terms, the Chairman stated that the figure had never reached double digits. "However, I am not a statistic-driven individual. If the situation calls for it, I shall invoke the rule. If no occasion exists, I will not invoke it," he stated.
Dhankhar further mentioned that on December 12 he had recommended that party leaders assign seats to their members for the sake of convenience and adherence to the norms governing the identification of the seat from which a member whose name has been called is speaking. According to him, the request "has not received the appropriate attention to yet. Parties, including the Congress, AAP, TRS, Shiv Sena, and JD(U), have not yet assigned seats to their members."
He requested that the parties expeditiously provide the details to the table during the course of the day.