India
Jaish affiliate PAFF declared terrorist group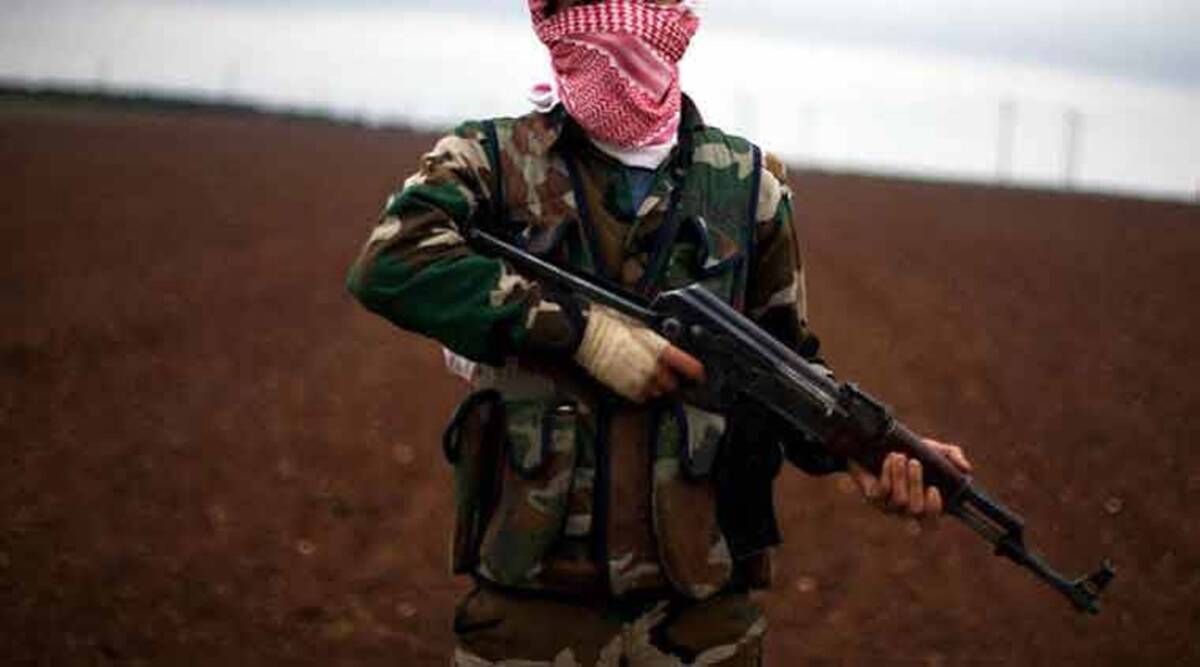 THE PEOPLE'S Anti-Fascist Front (PAFF), believed to be an affiliate of Pakistani terror group Jaish-e-Mohammad (JeM), was on Friday declared as a terrorist organisation under the Unlawful Activities Prevention Act (UAPA) by the Ministry of Home Affairs.
According to a notification issued by the MHA, the PAFF emerged in 2019 as a proxy outfit of JeM, a proscribed terrorist organisation.
"The PAFF regularly issues threats to Indian security forces, political leaders, and civilians working in Jammu and Kashmir from other states. The PAFF along with other organisations is involved in conspiring pro-actively physically and on social media to undertake violent terrorist acts in J&K and other major cities in India," the notification said.
"The PAFF along with other organisations, is indulging in the radicalization of impressionable youth for the purpose of recruitment and training in handling guns, ammunition and explosives," the notification stated.
Lashkar-e-Taiba operative Arbaz Ahmad Mir, who hails from J&K but is based in Pakistan at present, was designated as an 'individual terrorist' by the MHA on Friday. Officials said Mir was the main accused in the targeted killing of Rajni Bala, a schoolteacher, in Kulgam in May last year.
"He is involved in coordinating terrorism in the Kashmir Valley and supporting terrorists by transporting illegal arms or ammunition from across the border," the notification stated.