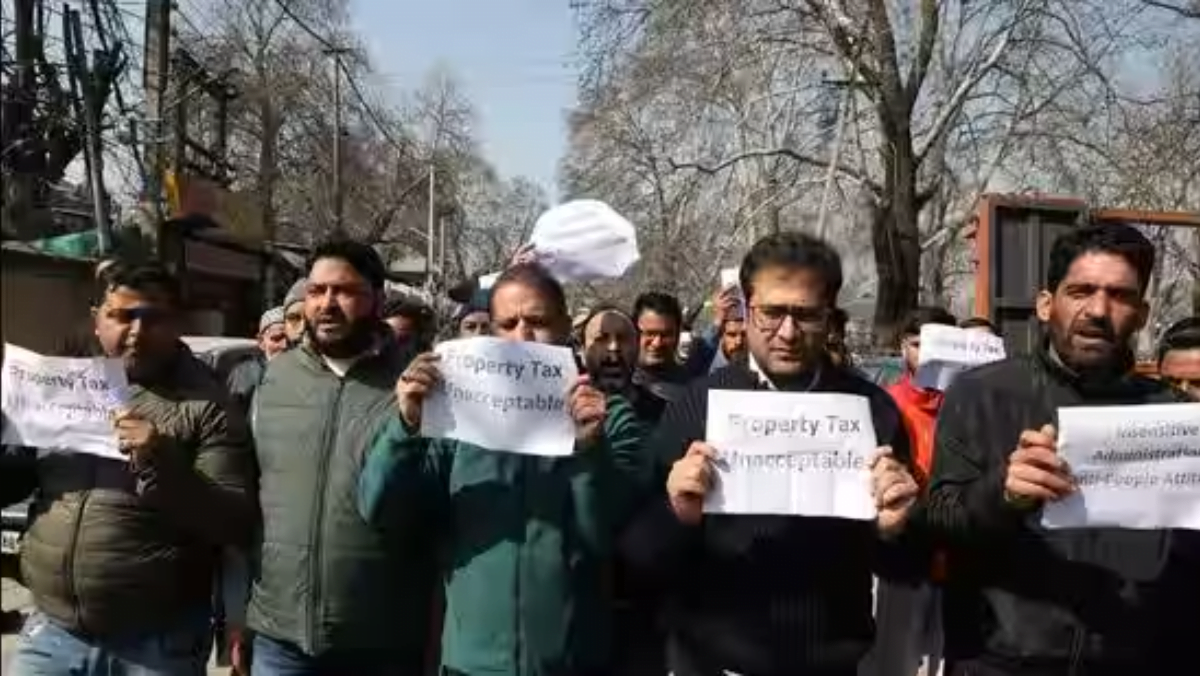 In Jammu and Kashmir, there have been protests against the property tax. On Monday, Lieutenant Governor (L-G) Manoj Sinha said it was the lowest in the country and did not hurt the average person.
"We've said over and over that the administration wants to talk. "I want to tell the people of J&K that we have the lowest property tax," he told reporters in Srinagar as he left a function.
"Work needs to be done for our cities to become growth hubs. The money from the property tax will be used to improve services for the average person. I want to ask the average person in Jammu and Kashmir to help the government make Jammu and Kashmir a better place," he said.
Sinha also said, "According to statistics, there are about 5.20 million houses in Srinagar, Jammu, and other municipal areas. Of these, 2.06 million houses are smaller than 1,000 square feet, meaning 40% of the people don't have to pay taxes."
He said the government is trying to "avoid any inconvenience" to the average person.
Last week, the Union Territory government said that municipal areas must charge property tax on April 1. According to the government's announcement, the tax rates for residential properties will be 5% of the annual taxable value and 6% for commercial properties.
People from almost every walk of life were angry about the decision. Several political parties, including the BJP, have requested that the order be rolled back immediately.
Saturday, the Kashmir Chamber of Commerce and Industry (KCCI) asked the government to stop putting a property tax on people because the economy "is not in a good place to burden people."