India
Jitendra Singh emphasizes the need to blend ancient knowledge with modern science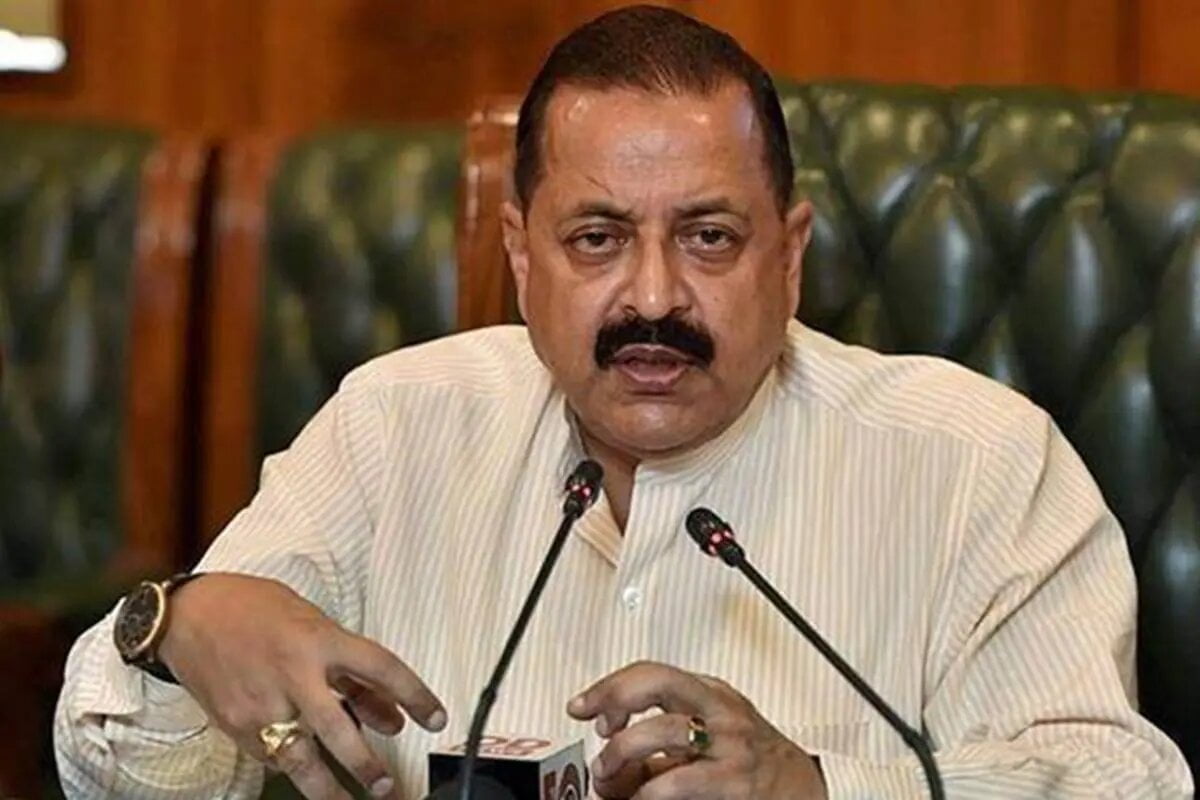 As India seeks to assert its scientific prowess in the world, Science and Technology Minister Jitendra Singh has stressed the need to modernize indigenous texts of ancient knowledge.
Singh, who inaugurated the three-day national conference on 'Akash Tattva – Akash for Life' here, said science students overlooked India's indigenous knowledge and ancient texts as they studied texts written by other authors.
There is a scientific basis for linking ancient knowledge with modern science. There are many things that India has that others are not aware of. Since we have been reading their literature, we are also unaware of what we have," Singh stated at a conference attended by Uttarakhand Chief Minister Pushkar Singh Dhami, former RSS general secretary Suresh 'Bhaiyyaji' Joshi, and secretaries of the central government's science department.
There are authors from other countries who have written our textbooks. In the absence of resources, we could not appreciate our knowledge," he said, adding that the conference could be a step in that direction.
According to Singh, Prime Minister Narendra Modi has encouraged all branches of science since coming to power.
Singh explained that Joshi proposed the idea of a series of conferences that merged the ancient knowledge of 'Pancha maha bhoota', or the five essential elements of life, with modern science. It was challenging to ensure that the message did not slip into superstition.
According to Joshi, humanity can only advance when it understands nature and the invisible force and achieves a delicate balance between them.
Vijnana Bharti, a swadeshi science movement, and the Department of Space jointly organized the three-day event to exposehe wisdom of ancient science, as well as mo andfic discoveries.
He stated that if we work with diligence, enthusiasm, and dedication, we can achieve our goals. We will be able to live a more fulfilling life if we better understand the importance of Akash Tattva. Sanatan Vigyan defines the science of India," said Dhami.
Related Posts