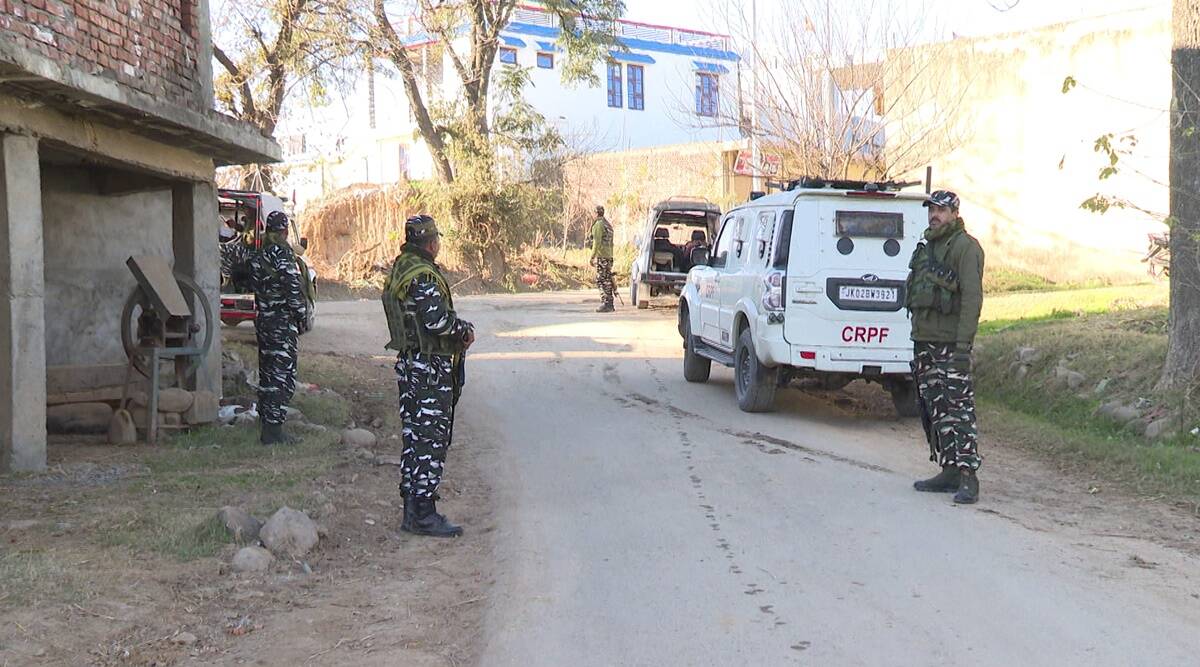 In order to improve security in the twin border districts of Rajouri and Poonch, the CRPF has decided to transfer 10 companies from Delhi and 8 companies from Srinagar to the Jammu and Kashmir town of Rajouri.
In light of the twin terrorist assaults in the Rajouri district, in which six members of a minority community, including two children, were killed and eleven others were injured, this discovery is significant.
More than 1,800 CRPF personnel are being deployed to boost security in the Rajouri and Poonch districts, according to an official, who added that the Inspector General of the CRPF and other senior officers are supervising the deployment of the forces.
On Monday, an IED exploded near the home of one of the victims in the village of Dangri, killing two children and injuring six others. Sunday evening, terrorists opened fire on three houses belonging to a minority community in the Rajouri district, killing four and wounding six people.