India
J&K Home Secy Bhalla reviews security situation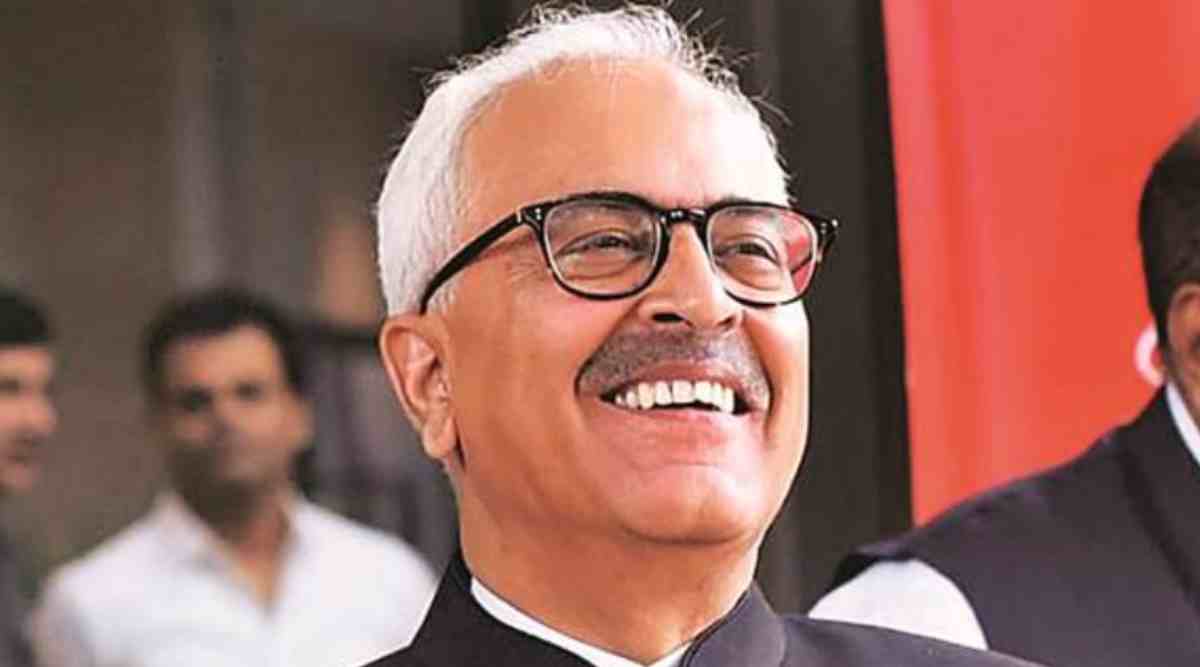 Following a terrorist group's release of a hit list of 56 Kashmiri Pandits employees, Union Home Secretary Ajay Bhalla reviewed Jammu and Kashmir's security situation on Tuesday. Others from the ministry, paramilitary forces, J&K administration, and police attended the meeting.
"We talked about the current security situation in J&K. A few representatives of the J&K administration attended the routine monthly review meeting through video conferencing, an official said, adding that they also talked about security threats.
The Resistance Front, an offshoot of the LeT, released a list of 56 Kashmiri Pandits who had been recruited under the PM's Rehabilitation Package, warning of attacks.