India
J&K police and the Army stop an attempt to cross the LoC, and one terrorist is killed.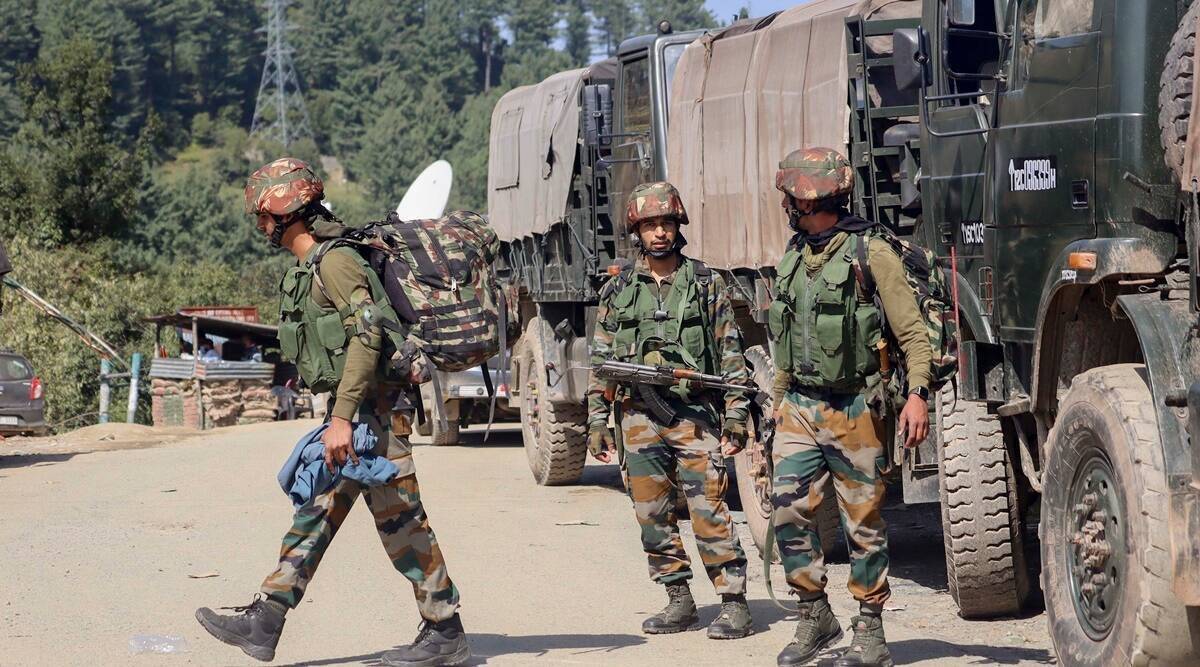 The Jammu and Kashmir Police and the Indian Army said on Thursday that they stopped an attempt to sneak across the Line of Control (LoC) and that "one infiltrator" was killed in the Tangdhar sector of North Kashmir between Wednesday night and Thursday morning.
In a statement released by the PRO Defence at Srinagar, the Indian Army said that a nighttime attempt at infiltration in the forward areas of Tangdhar sector was stopped by the forces, "thus preventing efforts of Pakistan to destabilise peace and tranquilly in Kashmir valley and maintaining higher moral ascendancy over the enemy along the Line of Control."
The J&K Police said, "Based on specific information from the Kupwara police, a joint team of Army and Police stopped an infiltration group in the Saidpora forward area, and an infiltrator was neutralised."
A spokesperson for the Army said that troops in an anti-infiltration grid saw three terrorists moving across the "own side" of the LoC as they got close to the fence. "When the terrorists were challenged close to the post, a fierce firefight broke out between them and the ready troops. One terrorist was killed, and the other was badly hurt. "The injured terrorist and the third terrorist were able to get to PoJK by using the darkness," the spokesperson said.
The terrorist's dead body, along with an AK series rifle, a light automatic weapon, six magazines, two grenades, and a lot of other war supplies, were found during a joint search operation with JKP that started in the morning, the Army said.