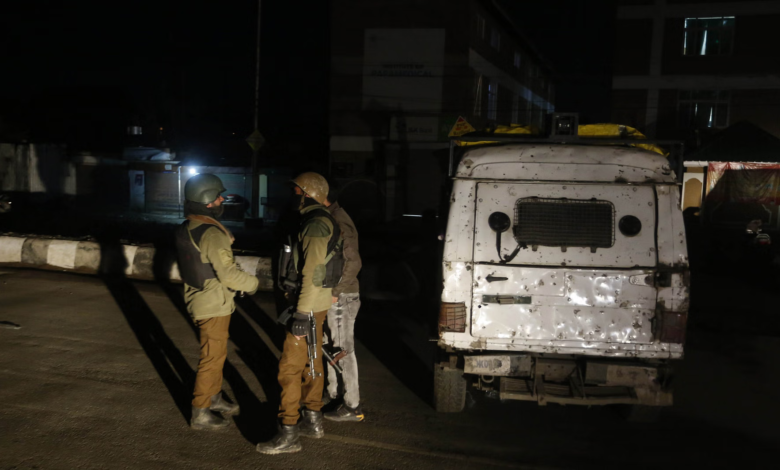 The State Investigation Agency, a special department of the Jammu and Kashmir Police that probes terror-related charges, searched the homes of four people in Udhampur and Jammu districts on Tuesday.
According to sources, officials seized electronic devices such as mobile phones and SIM cards.
According to sources, the SIA conducted the searches after receiving intelligence that overground personnel in these locations were communicating important information to Pakistan-based militants and their handlers using social media apps.
A court granted the agency a search order under the strict Unlawful Activities Prevention Act.
Nazir Ahmed, Mohammad Rafiq, and Altaf Hussain are the accused overground workers whose homes were raided in Udhampur's Basantgarh.
The SIA also searched Mohammed Iqbal's home in Jammu's Sunjwan neighbourhood.
Related Posts