India
Joshimath subsidence: The Supreme Court orders the petitioner to make an urgent PIL listing on Tuesday.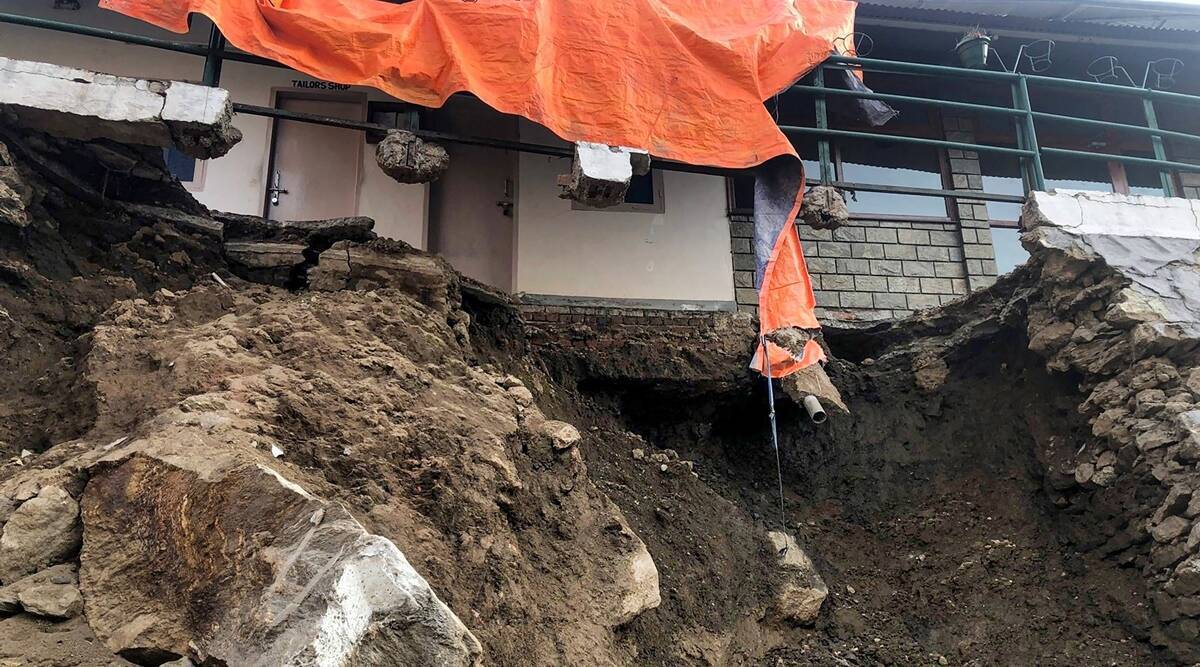 The Supreme Court has directed a petitioner who is seeking court intervention to declare the crisis in Joshimath, Uttarakhand, a national disaster to submit his request for urgent listing on Tuesday.
A bench composed of Chief Justice DY Chandrachud and Justice PS Narasimha on Monday instructed counsel Parmeshwar Nath Mishra, representing Swami Avishkuchhwaranand Saraswati, to follow the procedure and re-argue the case on Tuesday.
"Mention again on Tuesday after following the proper procedure if your case is on the mentioning list," the court instructed.
Saraswati argued that the incident occurred as a result of widespread industrialization, and she demanded immediate financial support and compensation for the people of Uttarakhand.
The petition further requested that the National Disaster Management Authority actively assist the citizens of Joshimath during this difficult period.
The Seer pleaded, "No progress is required at the expense of human life and their ecosystem, and if such a thing occurs, it is the obligation of the State and Union governments to stop it promptly at war level."
Due to soil subsidence, Joshimath, the gateway to important pilgrimage sites such as Badrinath and Hemkund Sahib and worldwide skiing destination Auli, has a significant issue.
Huge fissures are forming in buildings, roads, and fields in Joshimath, which is sinking gradually. According to locals, numerous homes have experienced subsidence.
The chief minister has ordered the immediate evacuation of 600 families whose homes are in danger.