India
Justice B V Nagarathna dissented with the Supreme Court's majority verdict, deeming the demonetisation measure illegal.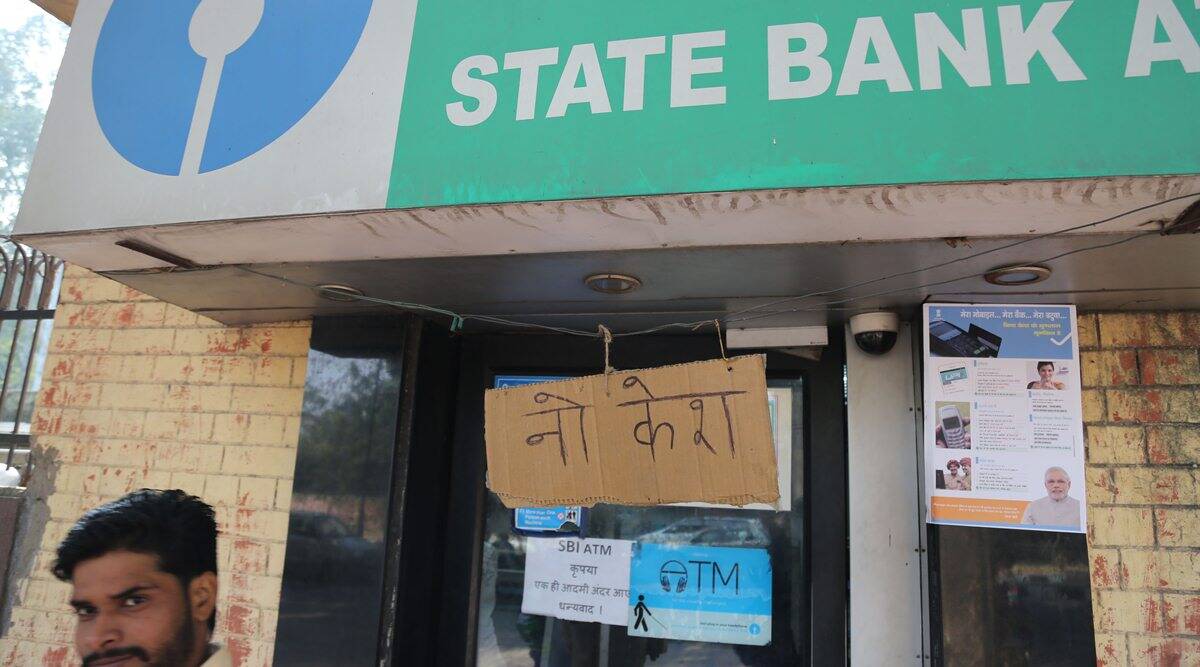 While the Supreme Court upheld the Centre's November 8, 2016, decision to demonetize Rs 500 and Rs 1000 notes on Monday, Justice B V Nagarathna, a member of the 5-judge bench, dissented with the majority judgement. In her ruling, Justice Nagarathna stated that the abolition of the Rs 500 and Rs 1,000 series of banknotes must be accomplished through legislation and not by notification. She also disagreed with the majority about the Centre's authority under Section 26(2) of the RBI Act.
"Section 26(2) of the RBI Act does not apply when the request for demonetisation comes from the central government. It has should be done by legislation, and if secrecy is required, through an ordinance," stated Justice B V Nagarathna.
The Supreme Court affirmed the Centre's 2016 judgement on demonetisation by a 4:1 majority.
Justice Nagarathna: While demonetisation recommendation could have emanated from either RBI or Centre but if from centre, it should have been done by making law and not through gazette notification. @IndianExpress

— Ananthakrishnan G (@axidentaljourno) January 2, 2023
The notification dated November 8, 2018, was deemed "illegal" by Justice Nagarathna, who stated that the Reserve Bank of India did not have an independent thought. "Records provide little evidence of autonomous thought on the part of RBI. "The notification on November 8, 2018, is unlawful, and the action to demonetize cash is void," stated Nagarathna.
She noted, however, that demonetisation was the Centre's initiative to combat several evils. "Without a shadow of a doubt, it was well-intentioned…demonstrates insight. No indication that it was driven by anything other than good intentions and noble goals for the nation's betterment. She emphasised, however, that the action was deemed unlawful based solely on a technical review of the pertinent clauses of the Act and not on the objectives of demonetisation.
The majority decision rejected the petitioners' allegation that the government cannot demonetize all series of a denomination's currency under Section 26(2) of the RBI Act. The supreme court ruled that the power cannot be exercised just for a single series and not for all. "My perspectives on each of the topics differ from Justice Gavai's responses to the questions that he has posed. If the central government intends to implement demonetisation, it must derive its authority from Entry 36 of List I, which addresses cash, coinage, legal tender, and foreign exchange. She stated, "The judgement offered by Gavai J does not recognise that the Act does not provide for the central government to initiate the demonetization of banknotes."