India
Justice Bela M Trivedi recuses Bilkis Bano's Supreme Court petition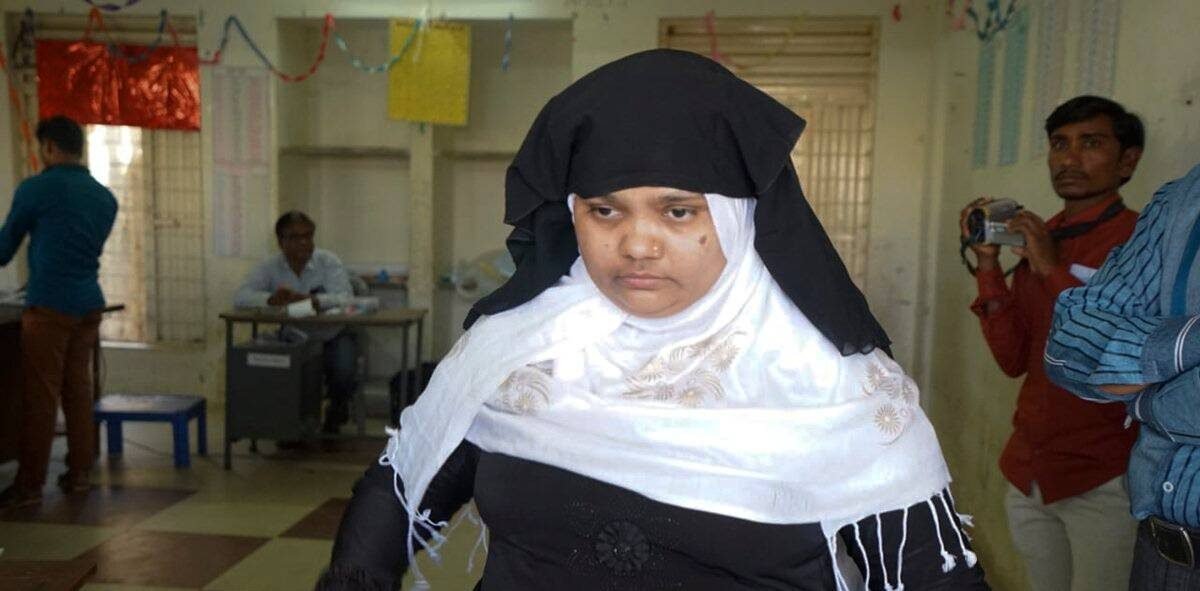 In the Supreme Court on Tuesday, Bela M Trivedi recused herself from hearing Bilkis Bano's challenge to early release of 11 convicts.
Bano was gang-raped during the Gujarat riots in 2002 and filed a petition to challenge the state government's remission of sentence, claiming their premature release "shaken society's conscience".
As soon as a panel comprised of Justice Trivedi and Justice Ajay Rastogi heard the case on Tuesday, Justice Rastogi said his sister wouldn't want to hear it. "Have the matter heard by a bench that doesn't have one of us on it," the bench said? Justice Trivedi's recusal wasn't explained by the bench, however.
On August 15, this year, all 11 convicts were released. Bano's plea for remission said the state government ignored the Supreme Court's requirement by passing a mechanical order.
According to the apex court, the state government has two months to consider a petition for remission in terms of its July 9, 1992 policy.
During the 2002 riots, Bano was 21 years old and five months pregnant when she was gangraped. A three-year-old girl was also killed, along with seven family members.
–with PTI inputs
Related Posts