India
Justice Chandrachud emphasizes the importance of ensuring greater accessibility for people with disabilities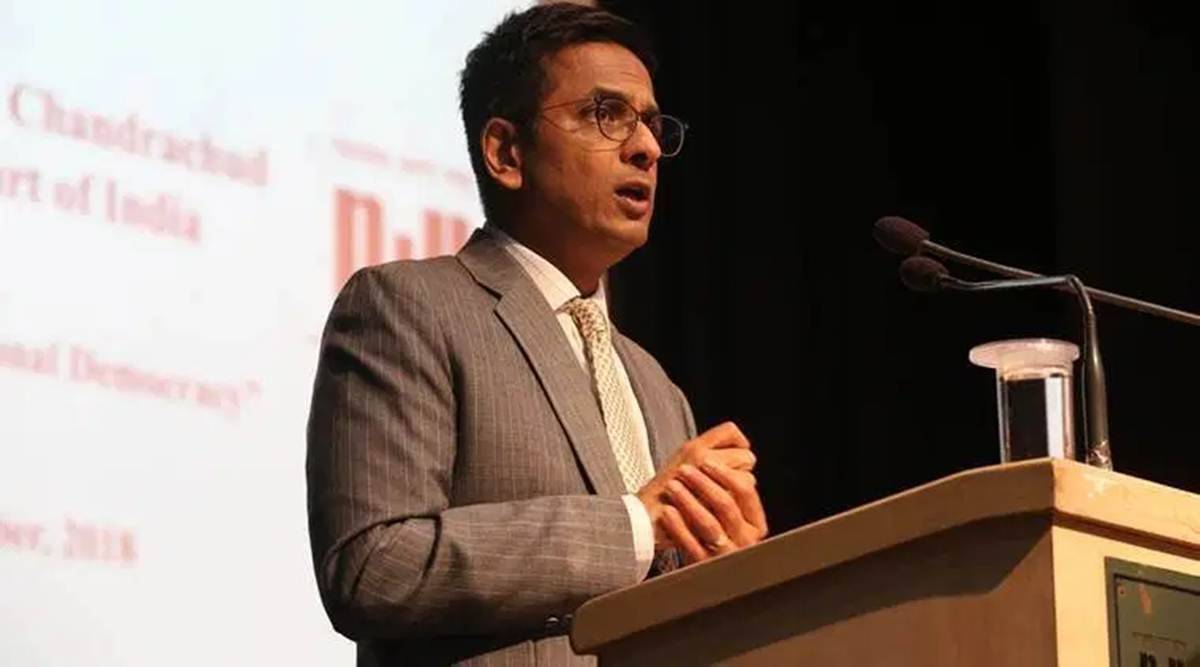 On Saturday, Supreme Court Justice D Y Chandrachud urged the government and private entities to work together to create a more accessible and just world for people with disabilities.
It is the responsibility of the government or private entities to ensure that laws and policies are being followed. The importance of this cannot be overstated.
At the Professor Shamnad Basheer Memorial Lecture titled "Making Disability Rights Real: Addressing Accessibility & More", he stated that we must respect persons with disabilities and treat them as equals.
The court pointed out that public transportation and other spaces continue to be inaccessible to people with disabilities despite laws mandating disability-friendly infrastructure.
While some entities do not even pretend to comply with such laws, others do so only as a means of obtaining permits to construct and occupy their buildings. A wheelchair user or a person who uses crutches cannot walk down some ramps without falling over," he said.
Justice Chandrachud emphasized the importance of achieving a just society in which persons with disabilities needs are taken into account and facilities are provided for them to use. He said these facilities, known in legal terms as "reasonable accommodations," should not be viewed with derision or contempt.
According to him, every institution, whether governmental or private and all individuals have a responsibility to ensure a more just world for people with disabilities.
According to Justice Chandrachud, arbitrarily restricting the exercise of legal capacity denies persons with disabilities equal protection before the law, denying them civil, political, social, economic, sexual, and reproductive rights.
Even though the Rights of Persons with Disabilities Act, 2016 mandates that at least 5 percent of the total number of seats be reserved for persons with benchmark disabilities in all government higher education institutions and other higher education institutions that receive government aid, many of these institutions do not account for the needs of persons with disabilities.
As for their right to work, he said: "It should not be limited to employment."
He said that employers, both public and private, must take steps to make their workplaces more inclusive and accessible as a result of constitutional precepts of dignity and equality. To create an inclusive and accessible workplace, technology can be a crucial tool.
As head of the Supreme Court's e-Committee, Justice Chandrachud said, "We've been working on making the Indian judicial system more accessible for people with disabilities." On the SC and High Court websites, audio-captchas have been added to make things easier for them.
Related Posts